Bull & Bear Markets: A Timeline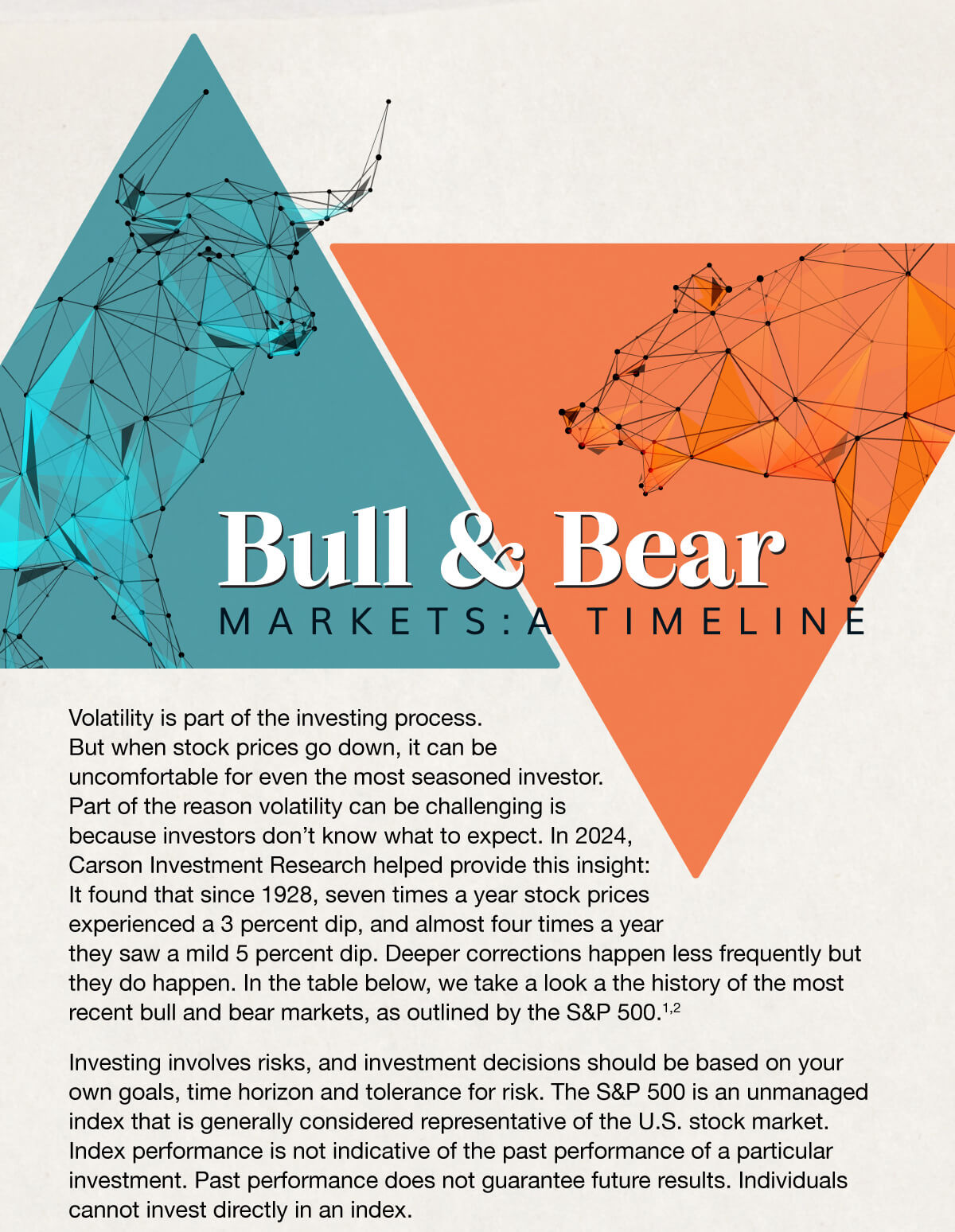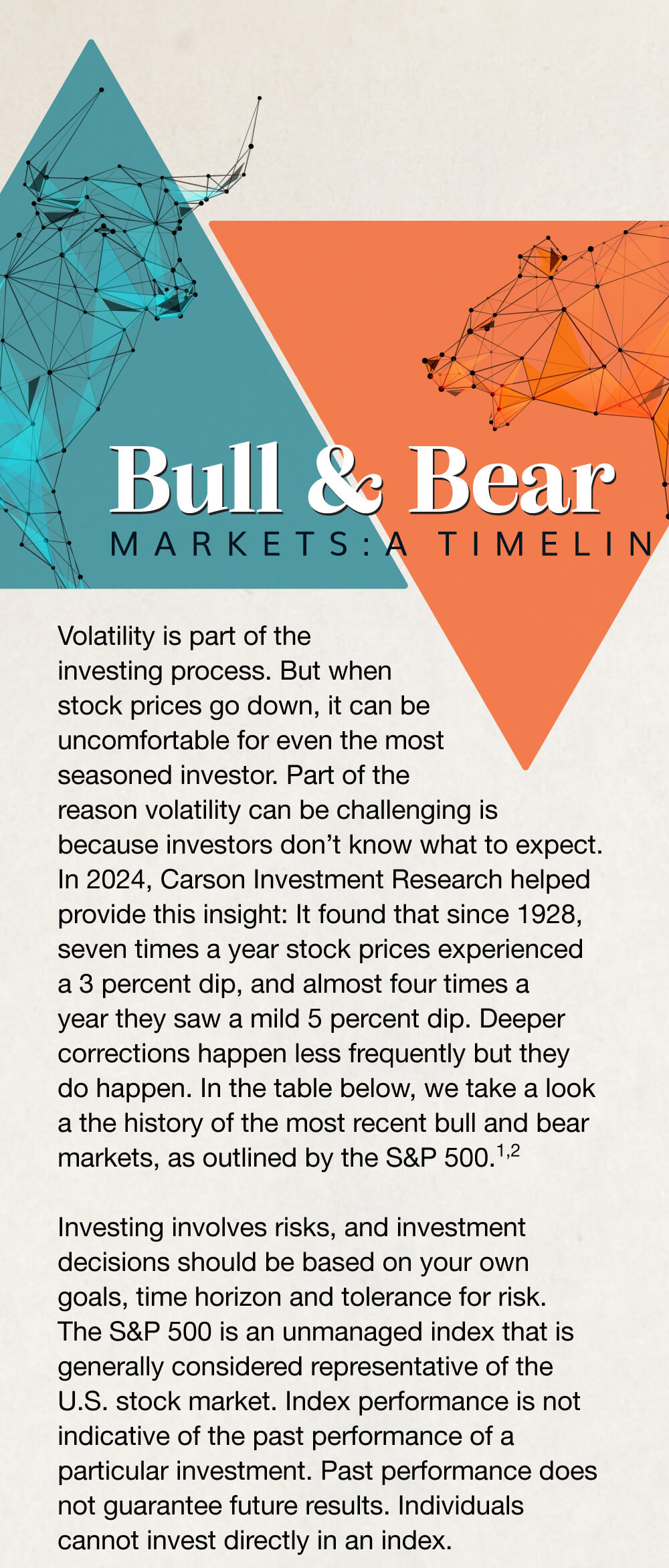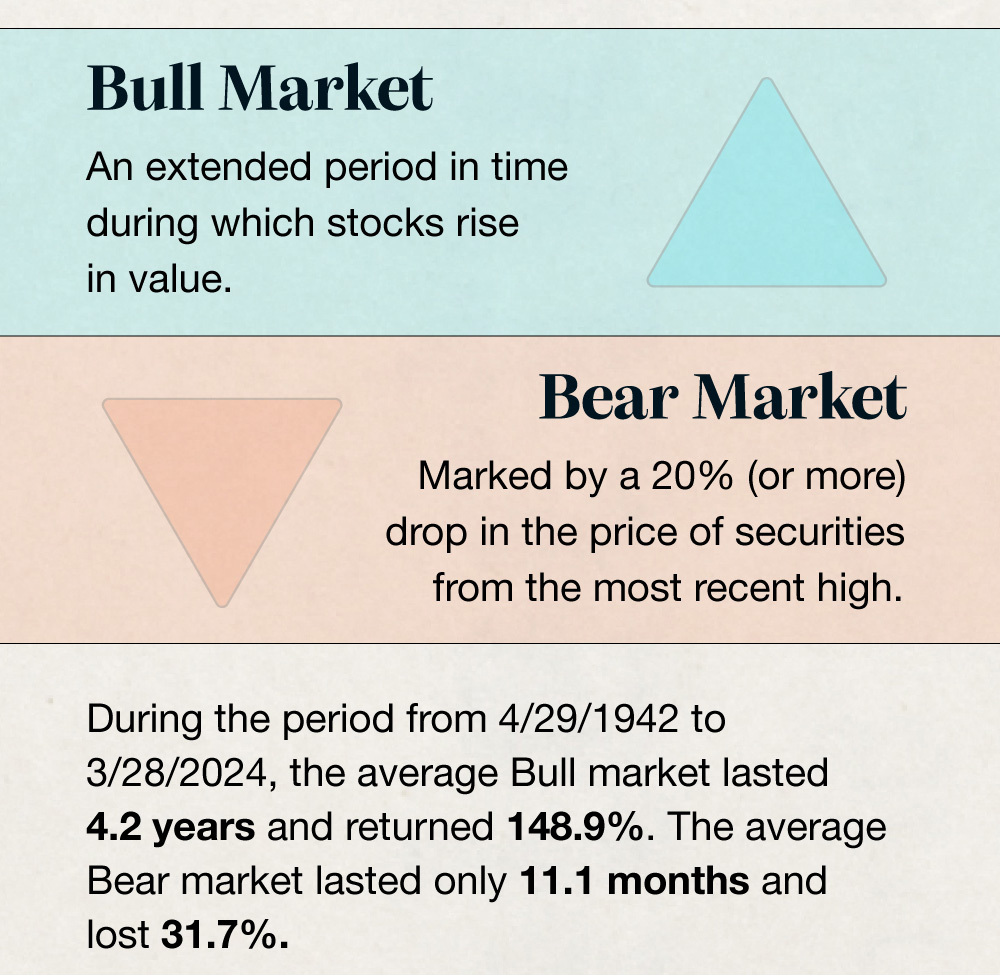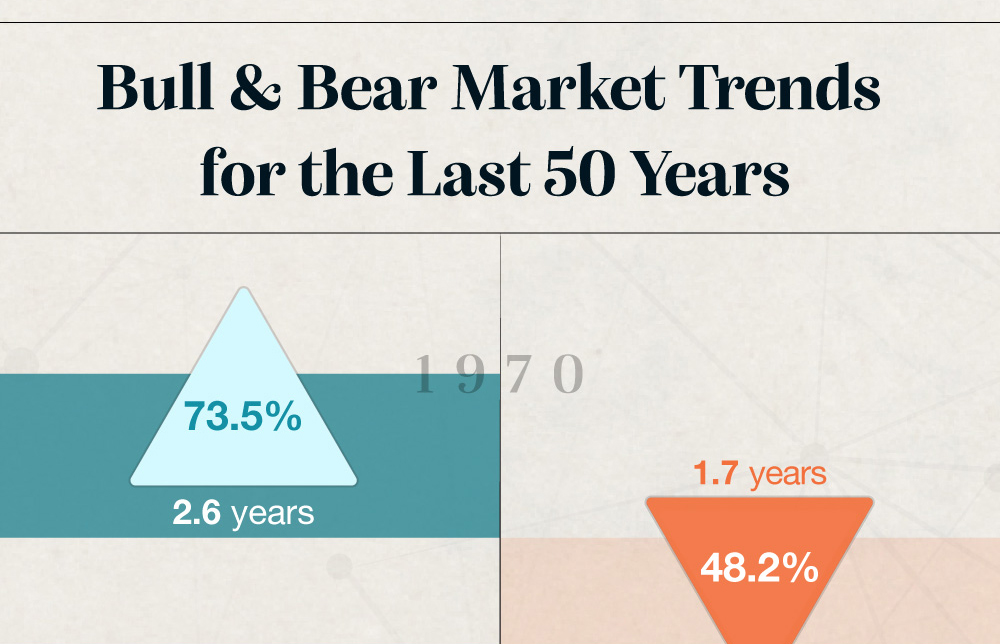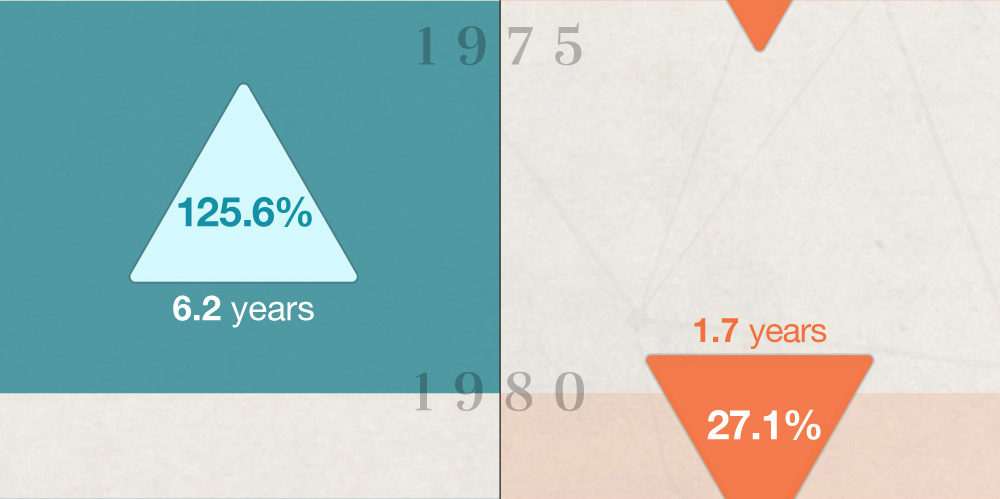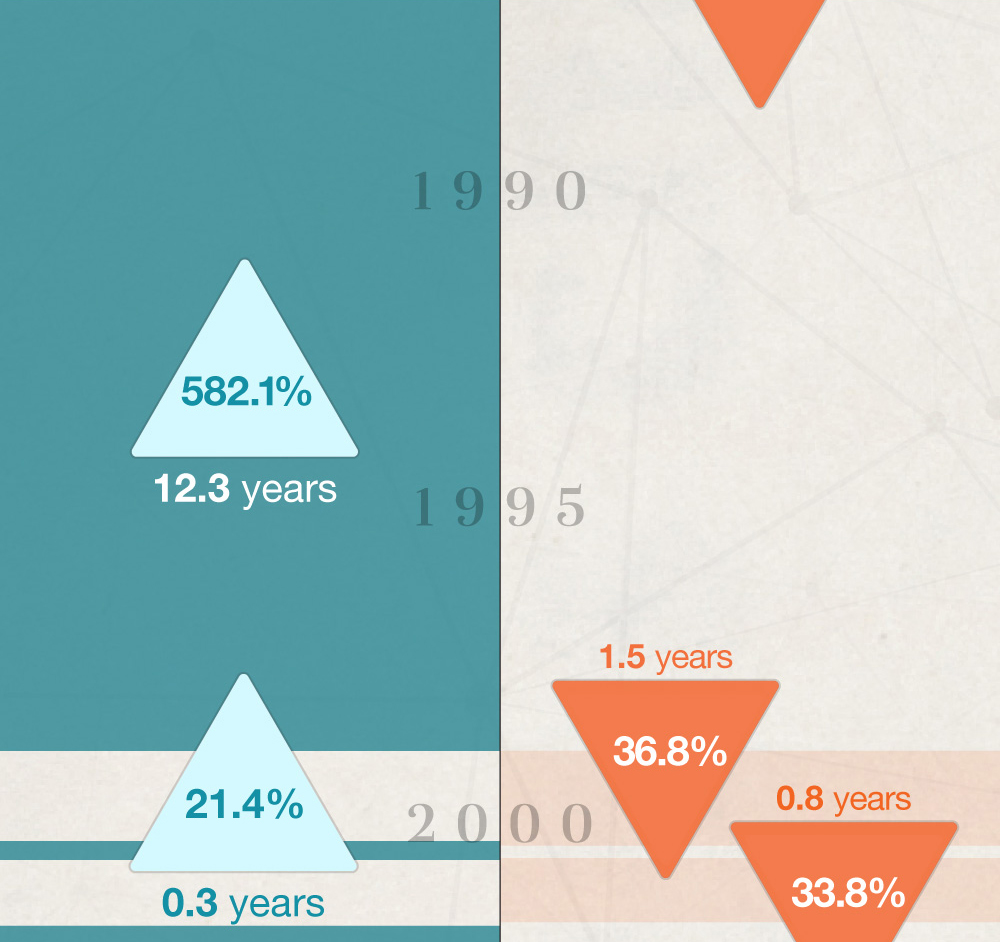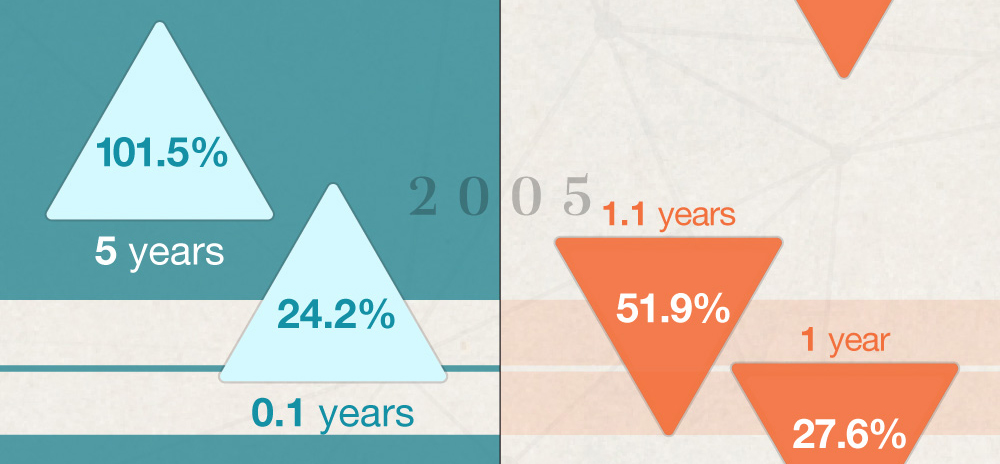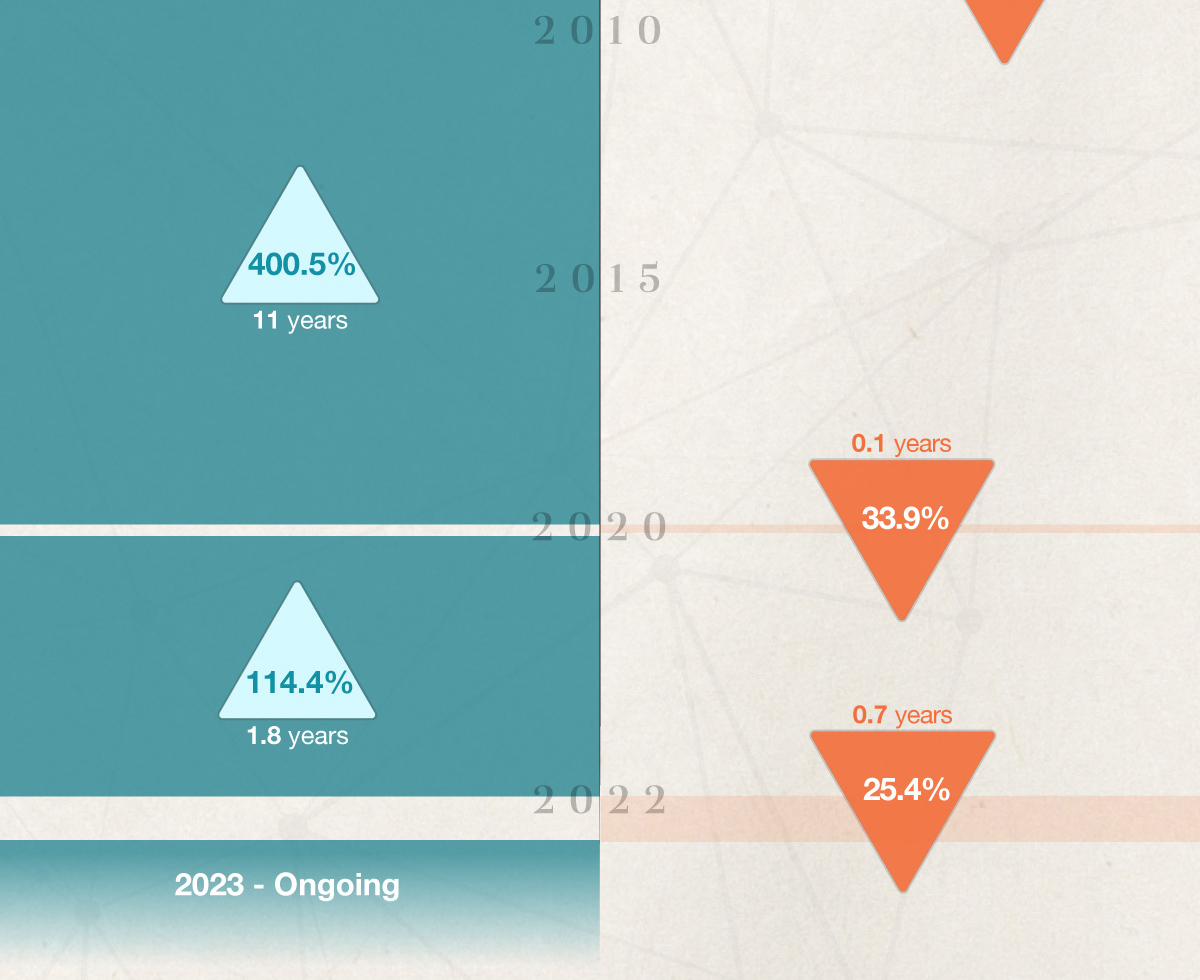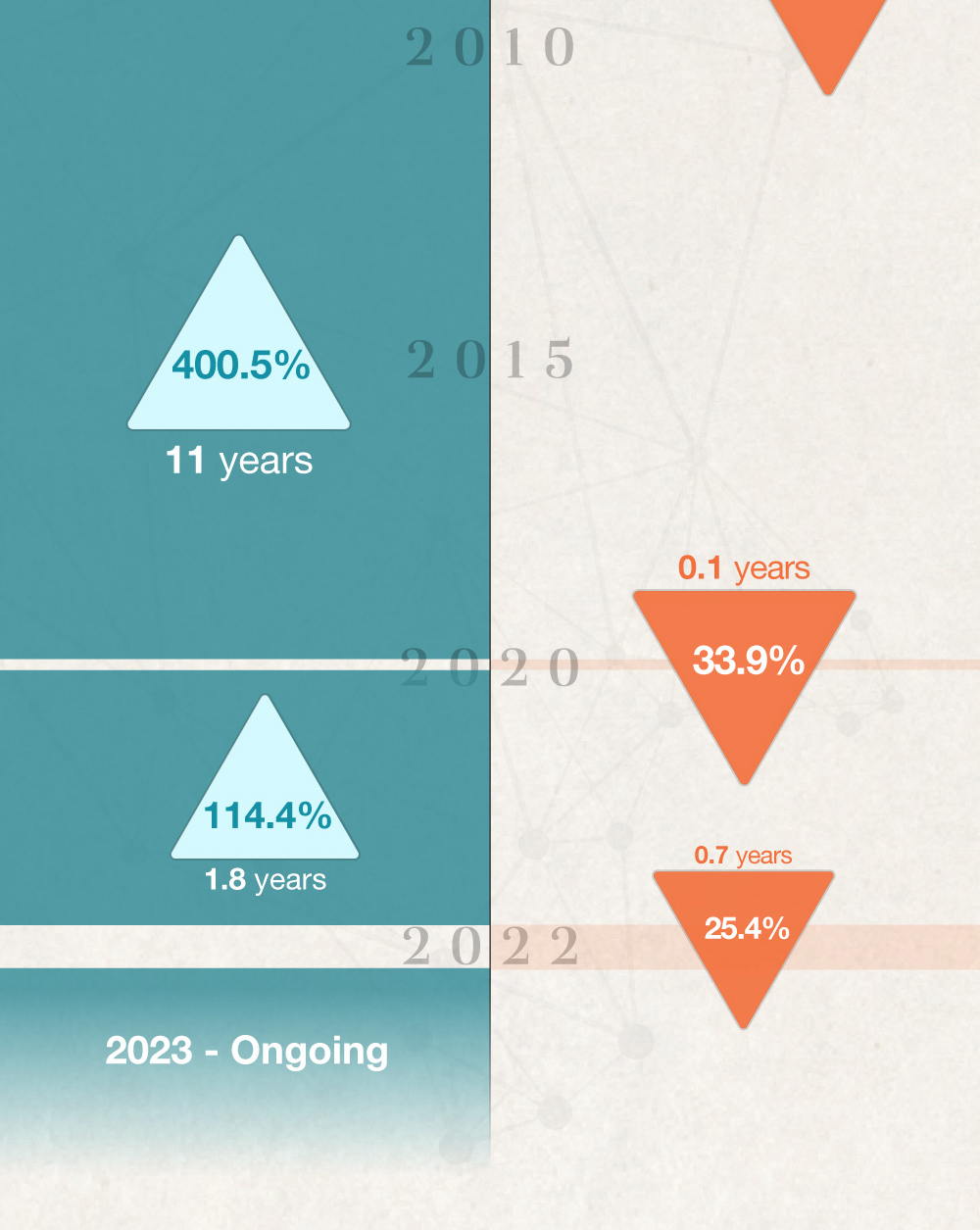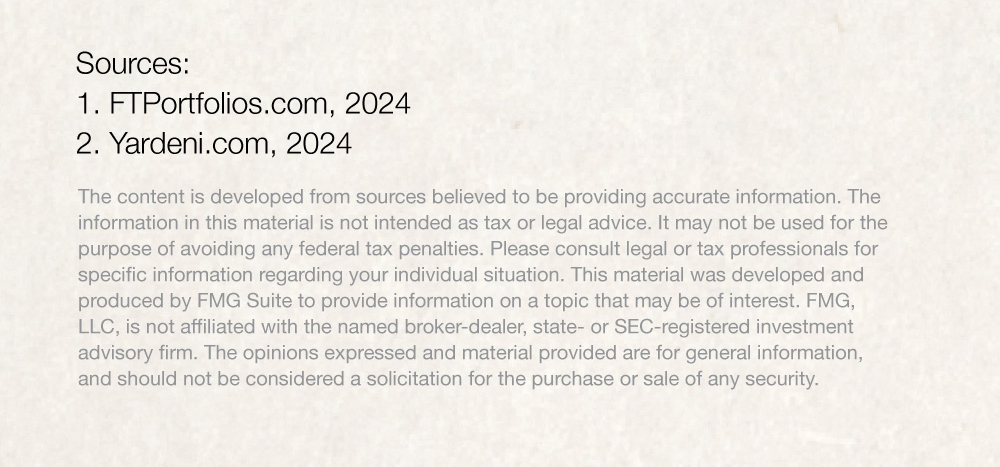 Related Content
As of mid-2019, 45 percent of Americans have a side hustle, and that figure is only continuing to grow. In any economy, side gigs can be a great way to earn extra cash or explore new interests.
Retirement is one of the greatest adventures you'll have. Which retirement adventure will you choose?
Achieving a long-term goal, like retirement, starts by taking small actions today.