Data Thieves from Outer Space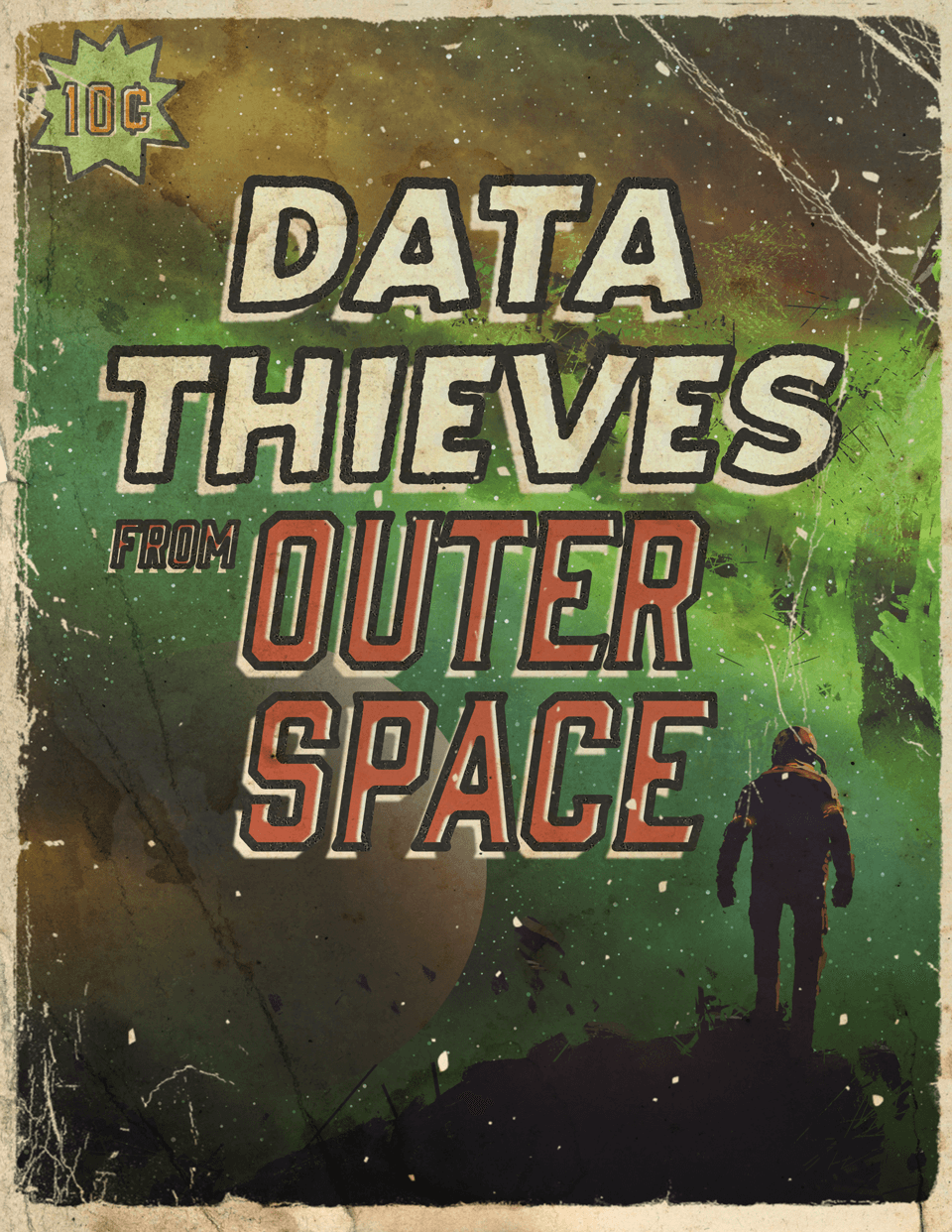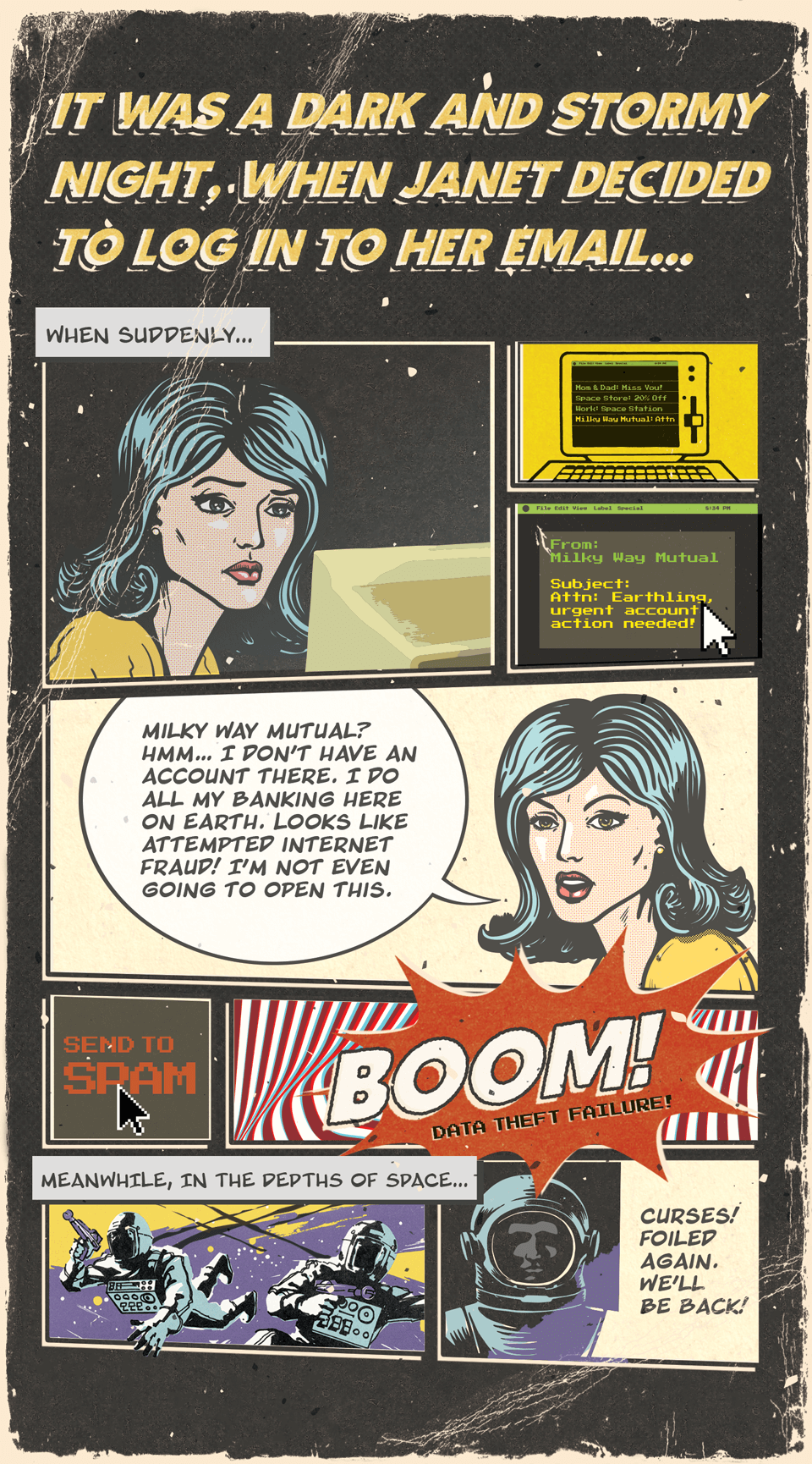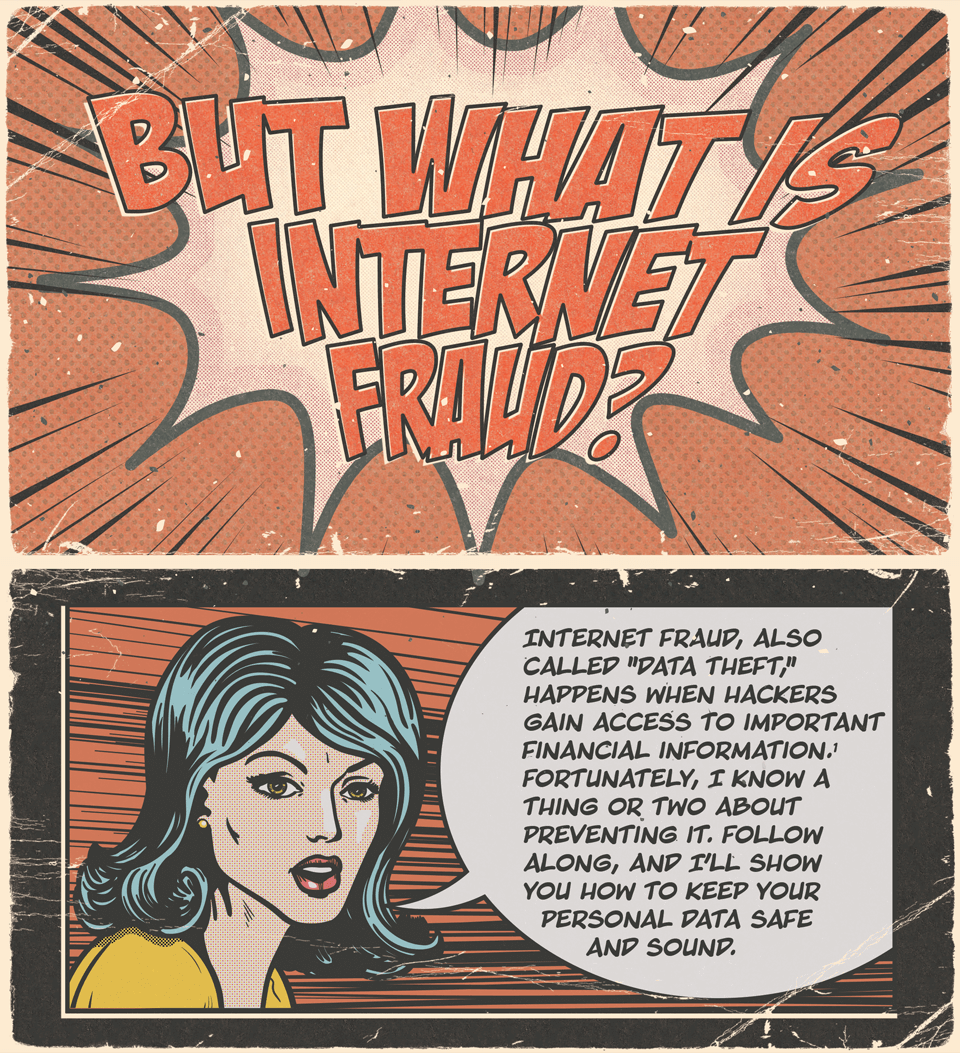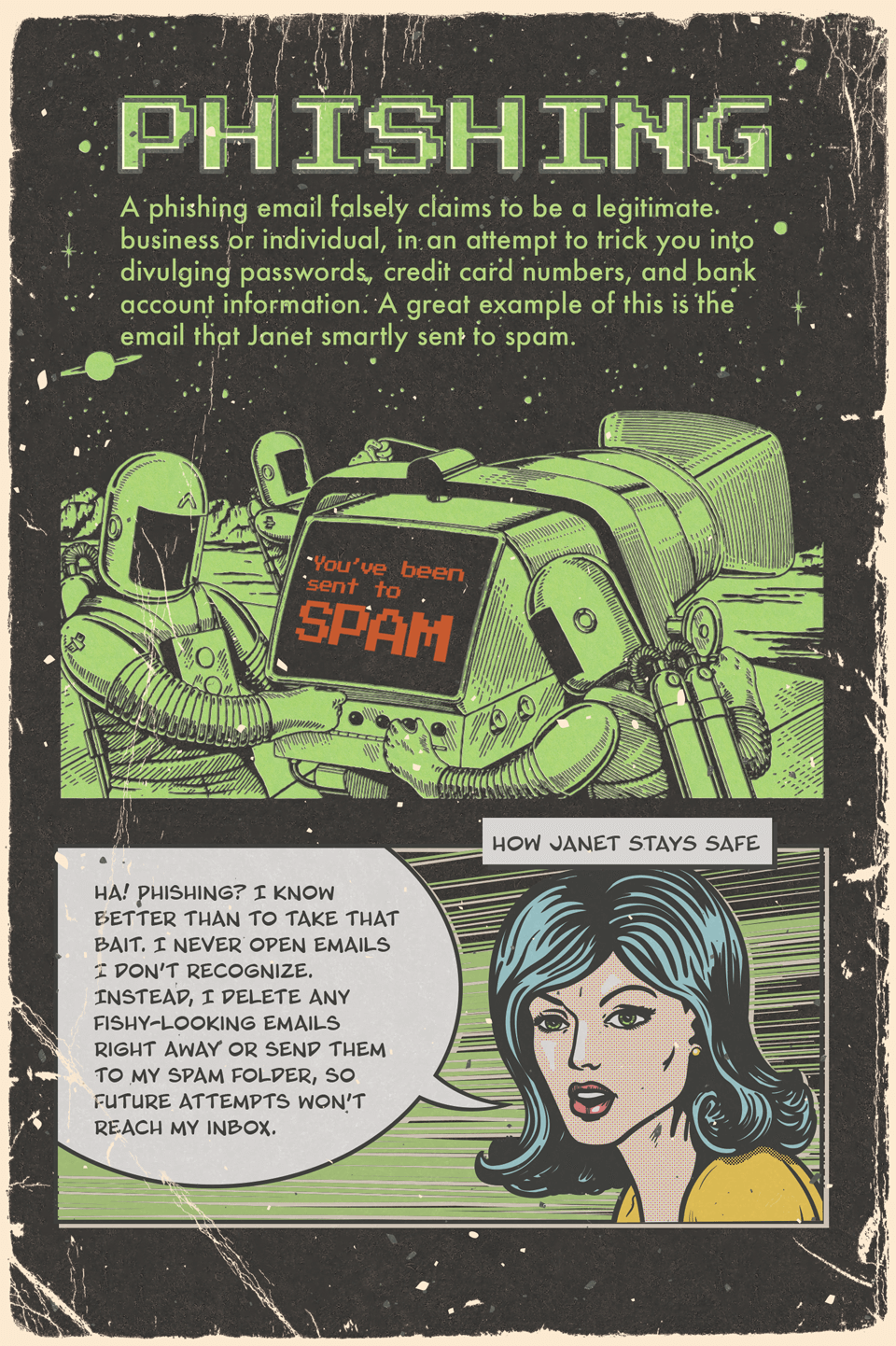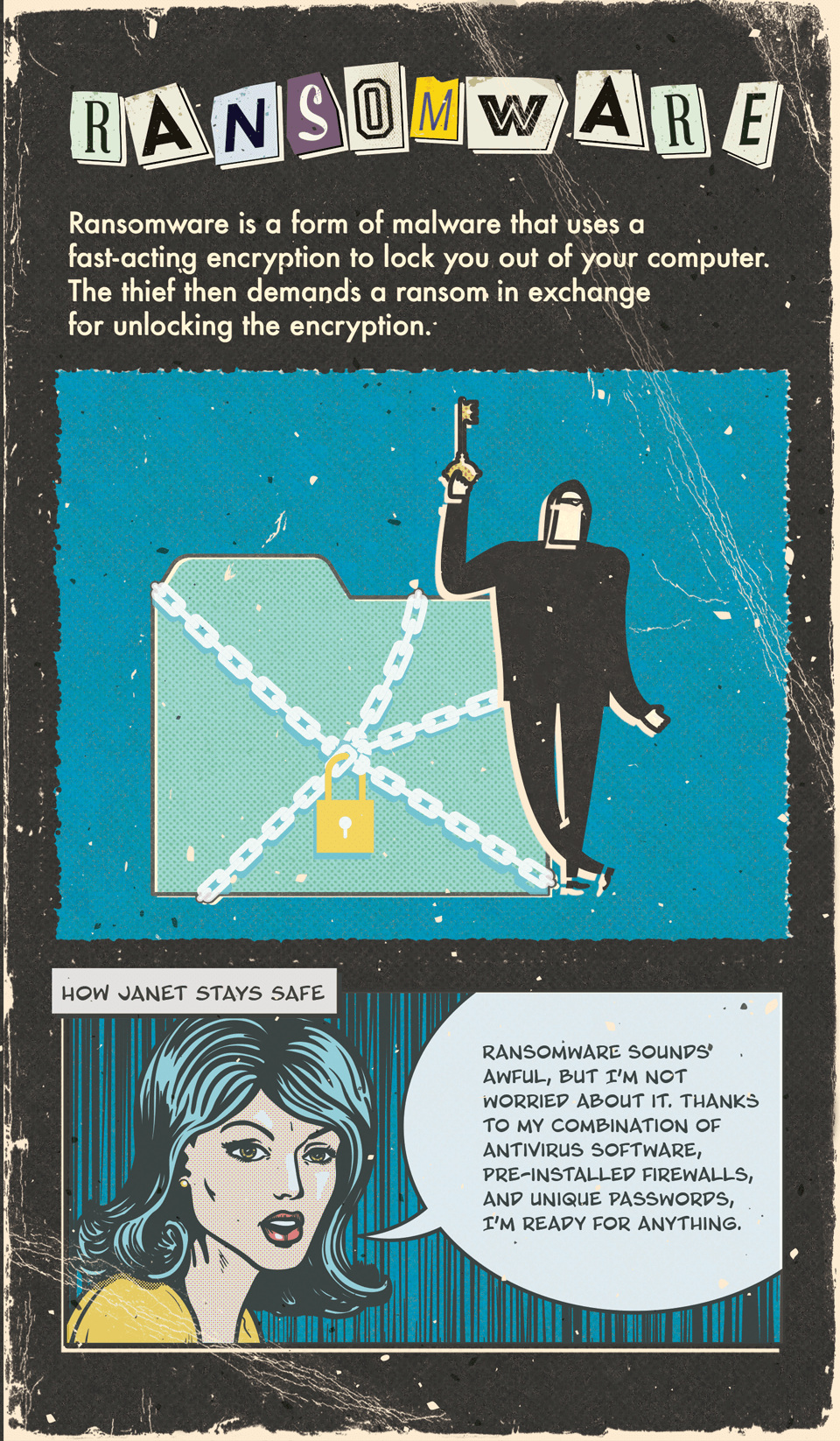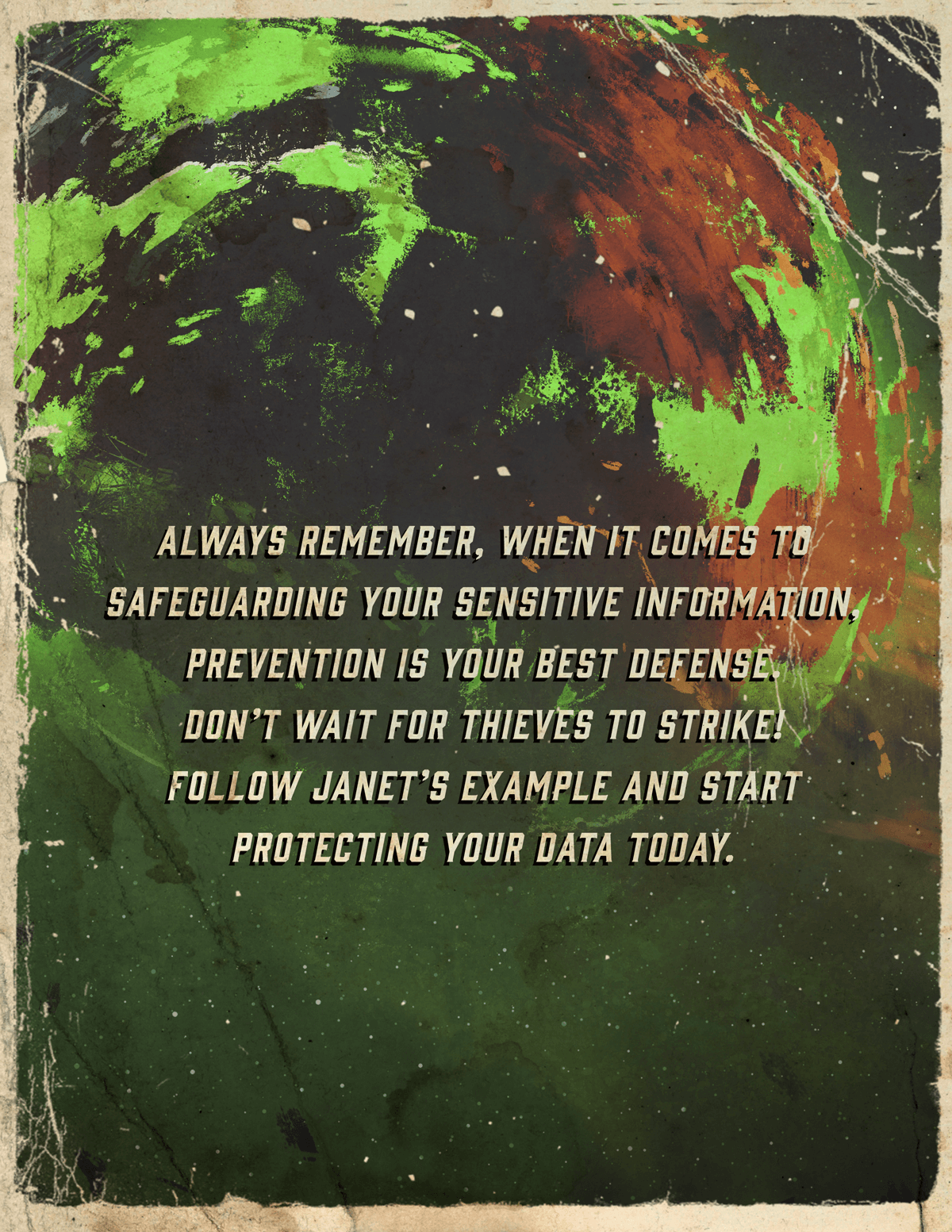 Related Content
It's morning and you're out the door. Immediately your home's smart devices take over, dialing down the heat, turning off the coffeemaker, and arming surveillance inside and out. In the car, rain-sensing wipers activate at the first drops; adaptive cruise control maintains a steady pace; and upon arrival, parking assist gets you into a tight space, no problem.
Physical fitness and financial fitness are inextricably linked, says financial advisor Pamela Gilmour. Ignore your health or your wealth, and it can catch up to you.
Discover how to build a retirement plan that guarantees income no matter how long you live.