Data Thieves from Outer Space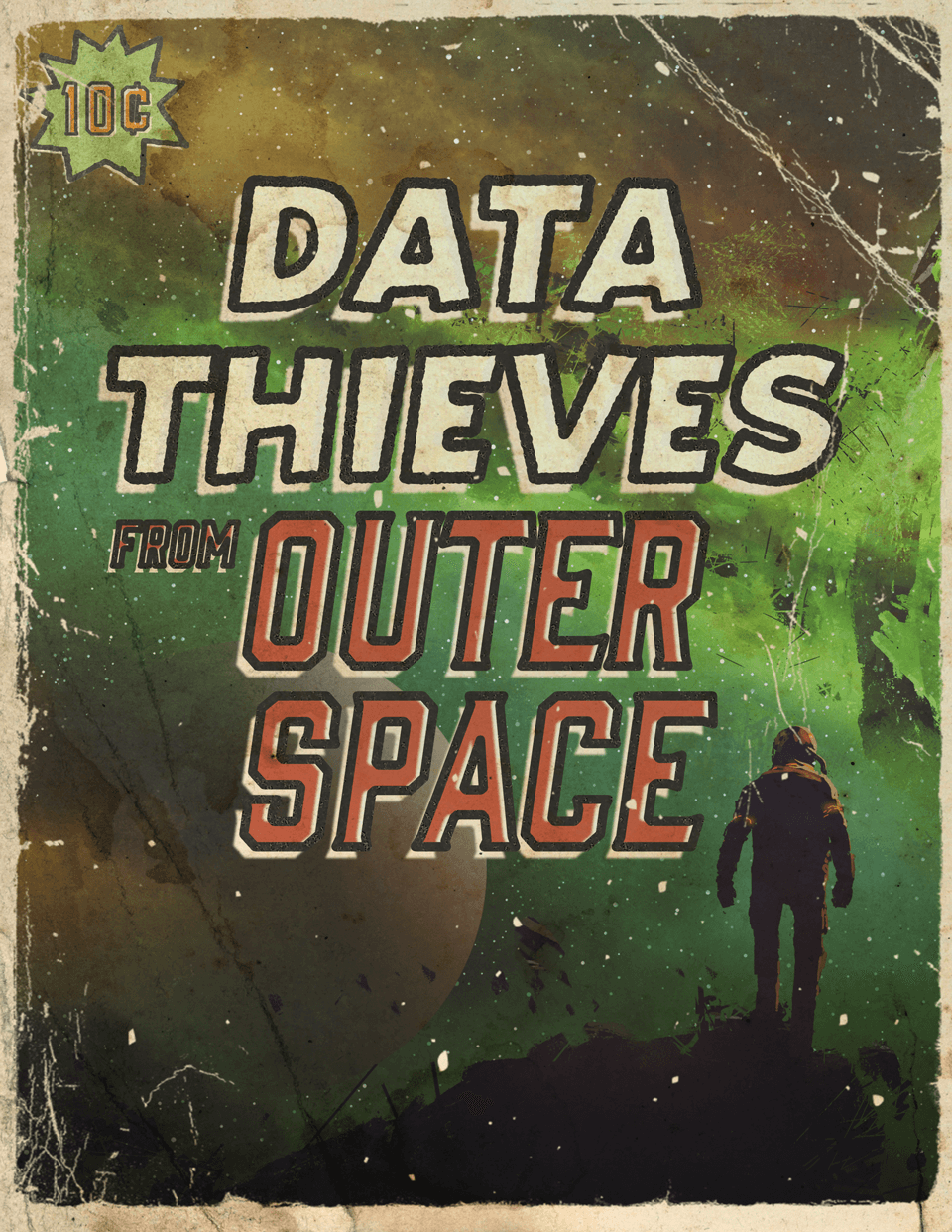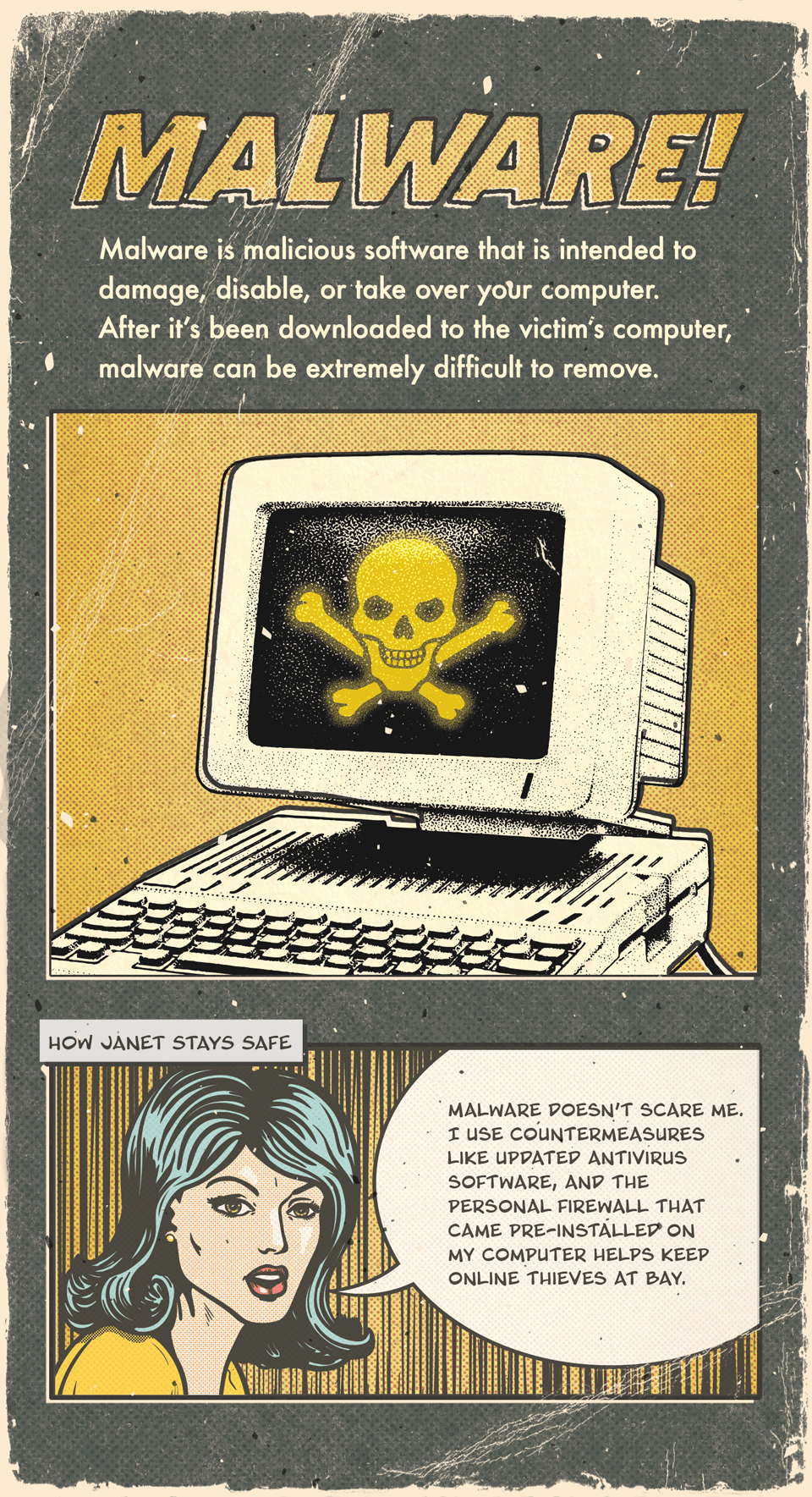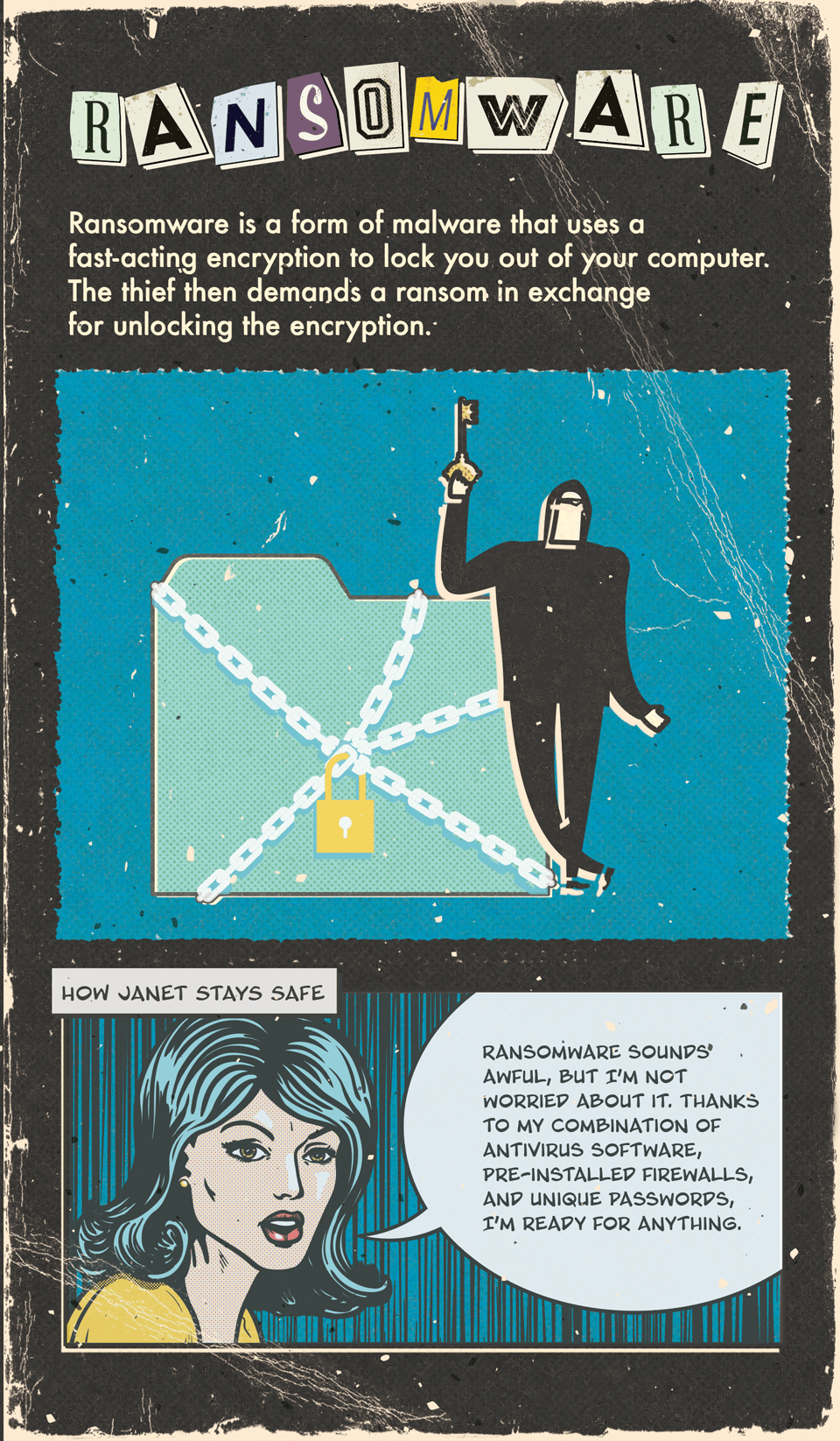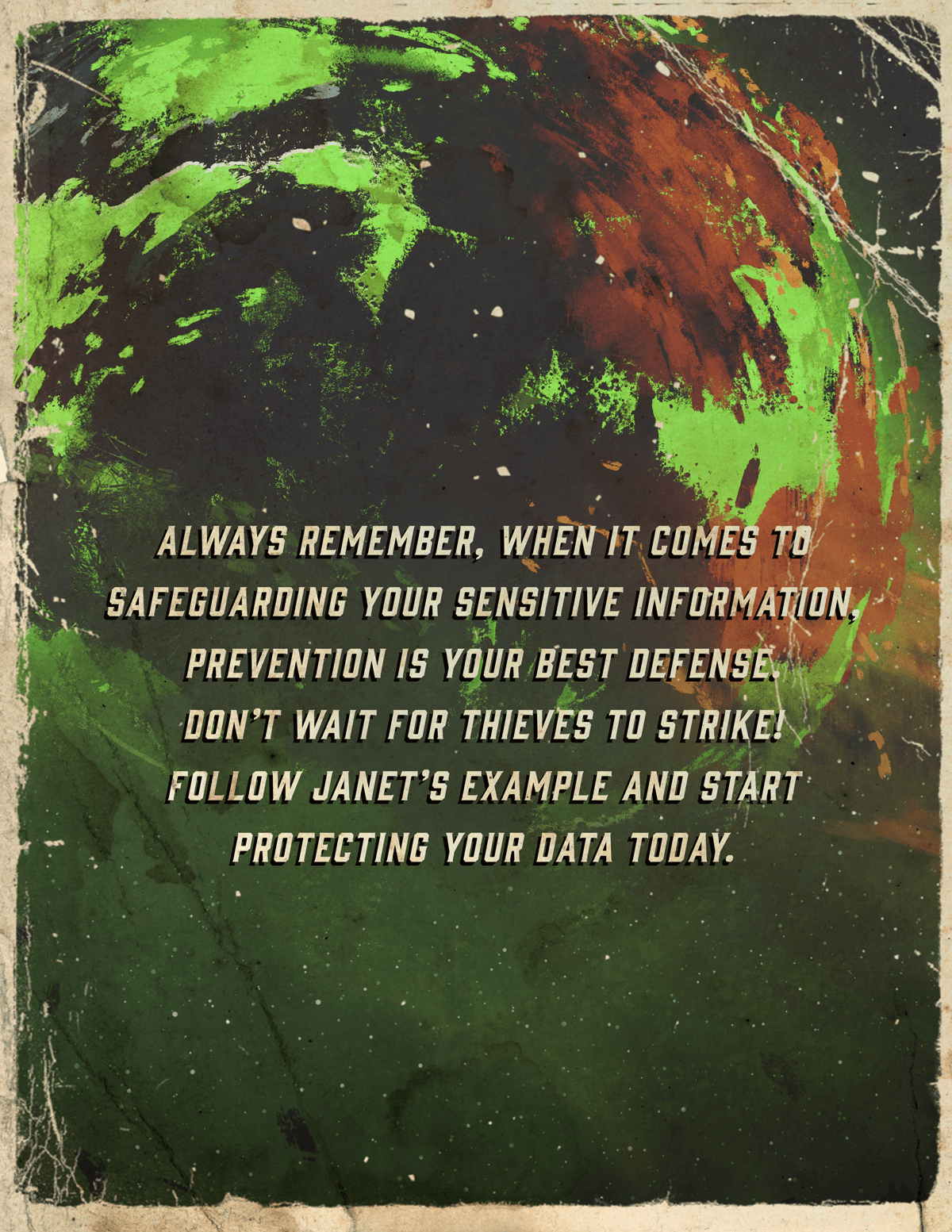 Related Content
Looking forward to retirement? It's critical to understand the difference between immediate and deferred annuities.
Life happens fast, and your finances can take a backseat if you're not careful. Is it time to check in with a financial professional? This infographic will help you examine your own financial situation and decide if it's time to step up your financial game.
Each day, the Fed is behind the scenes supporting the economy and providing services to the U.S. financial system.