A Meal for All Generations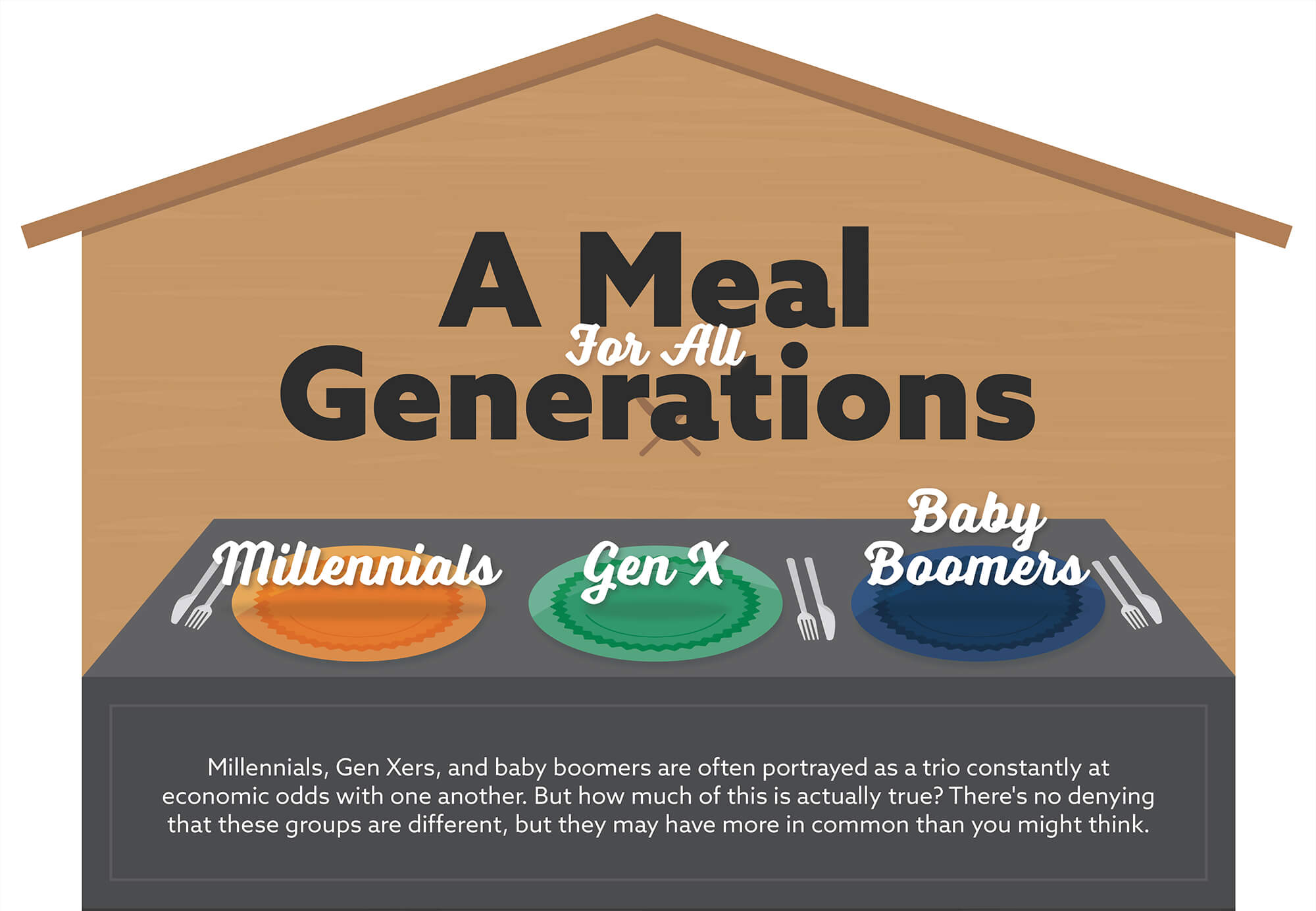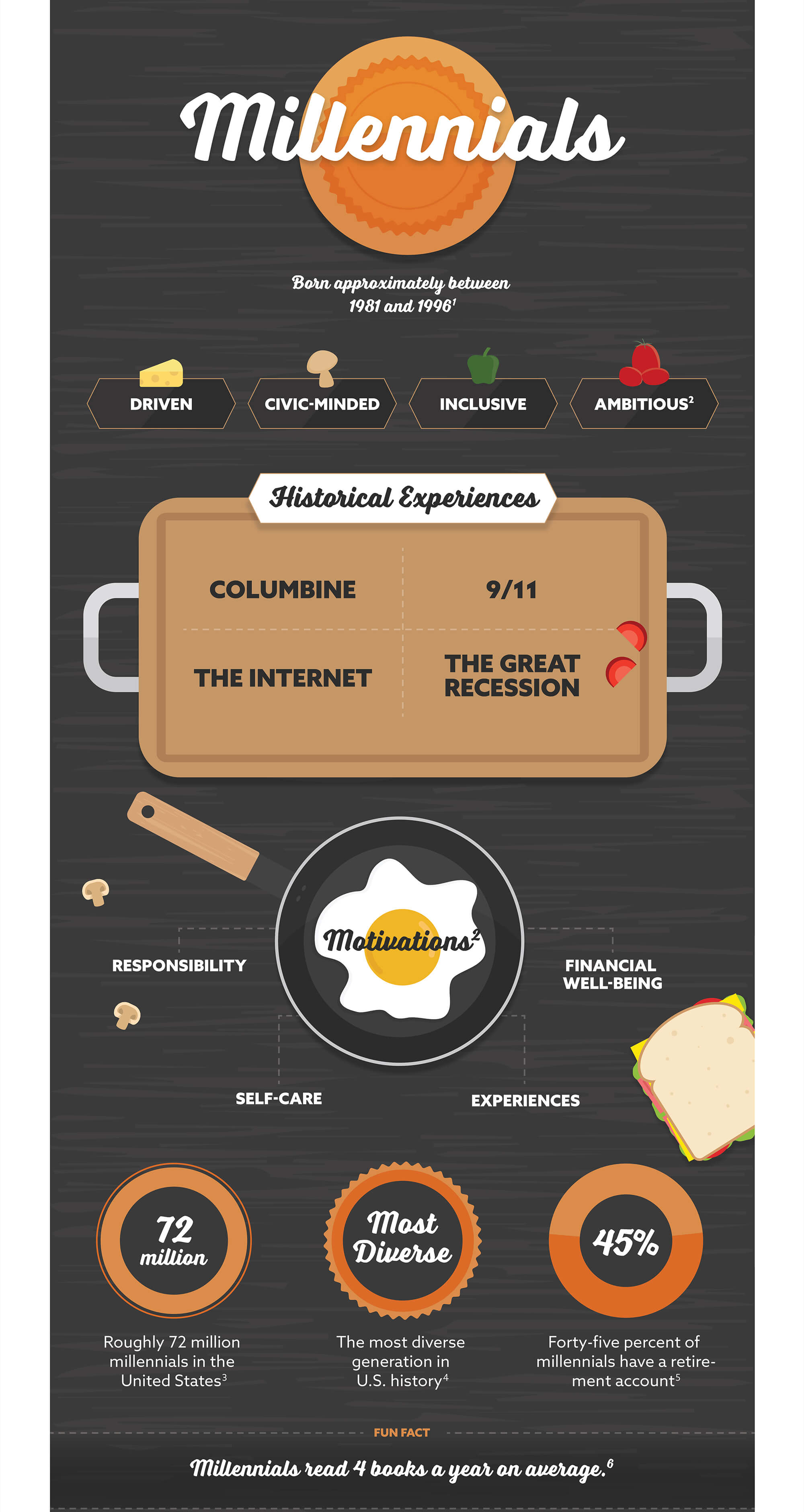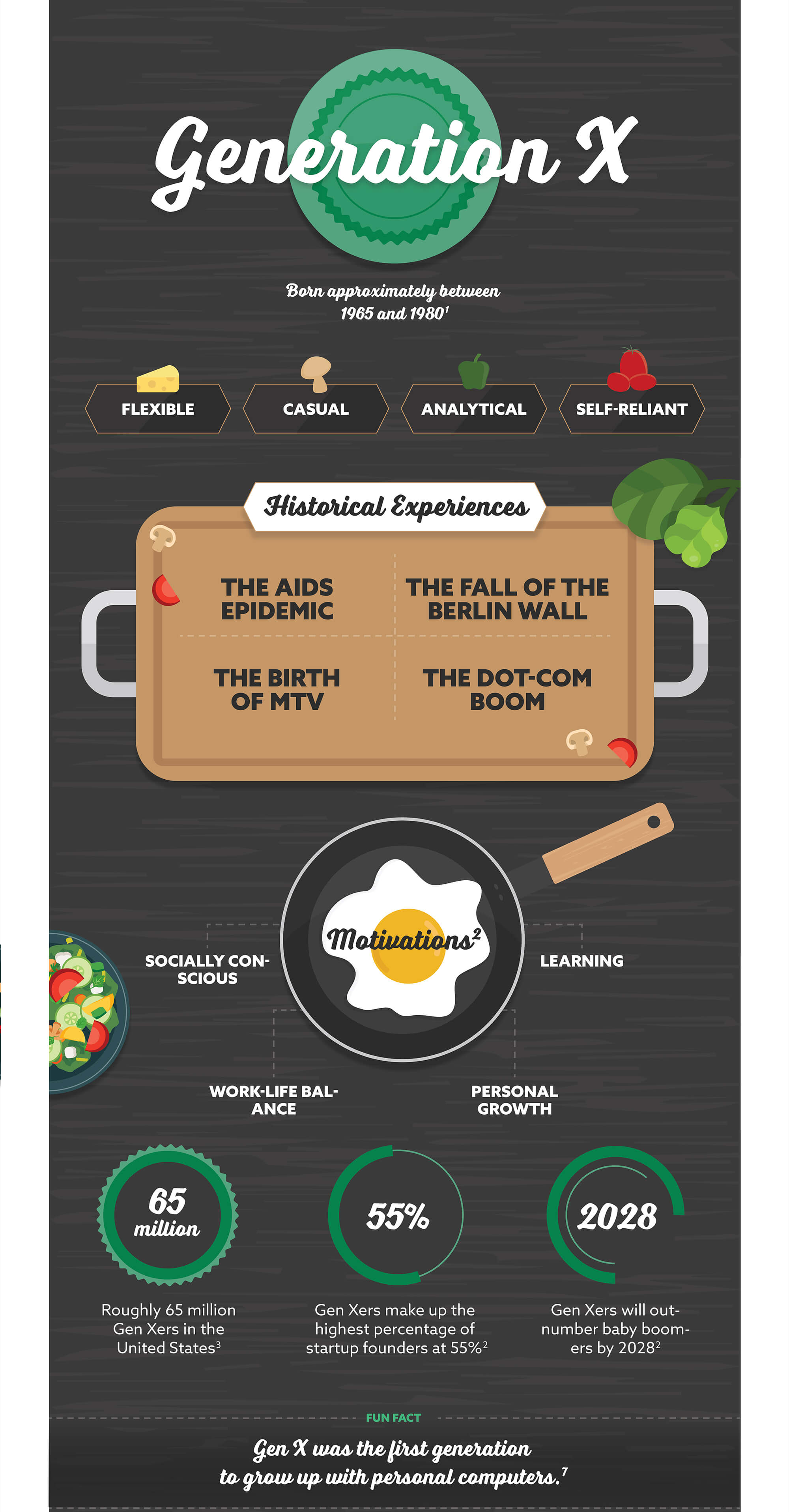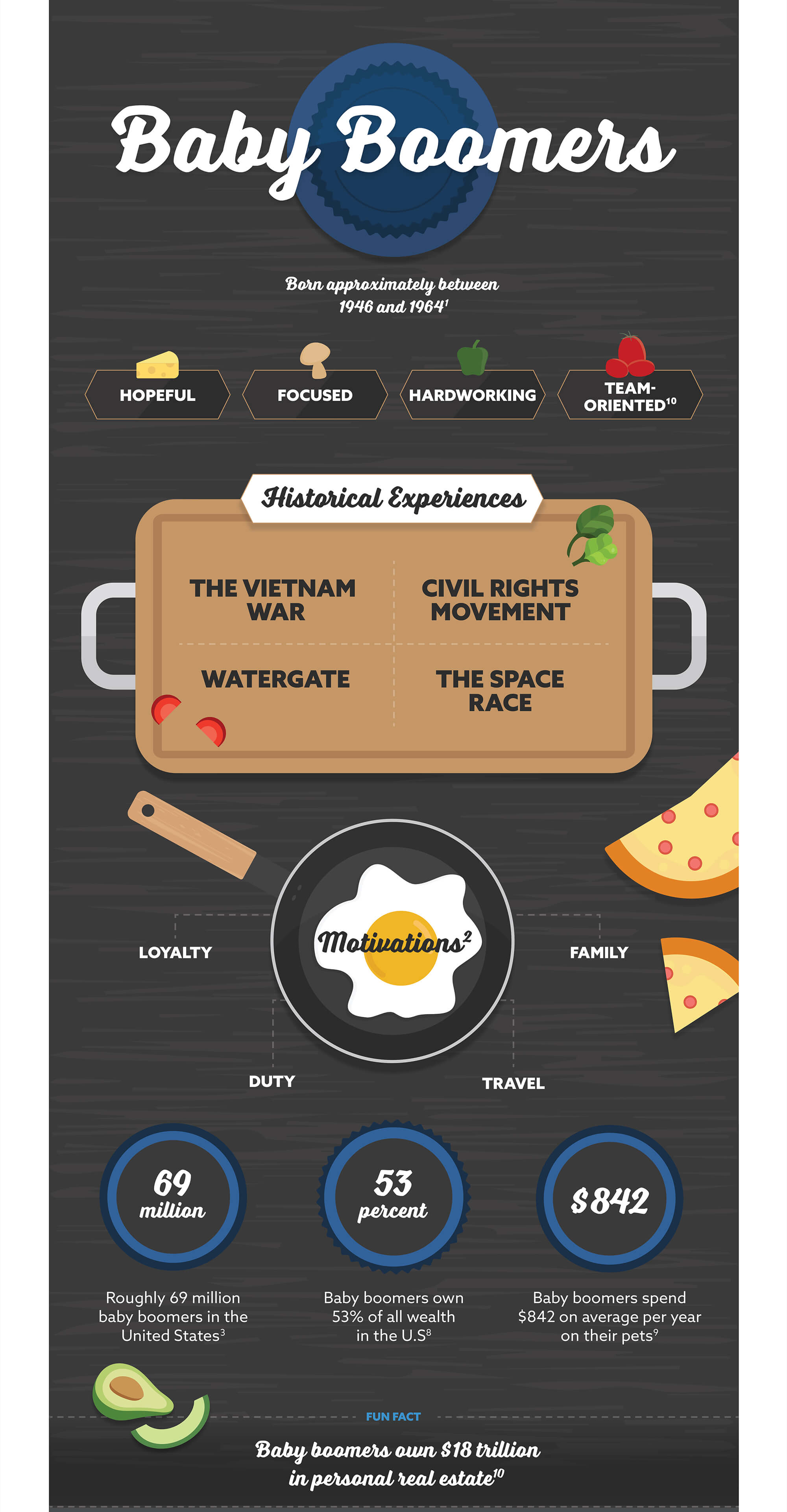 Related Content
Having your identity stolen may result in financial loss plus the cost of trying to restore your good name.
Whole life insurance remains in force as long as you remain current with premiums. Here's how it works.
A presentation about managing money: using it, saving it, and even getting credit.