Capital Gains Tax When Selling Your Home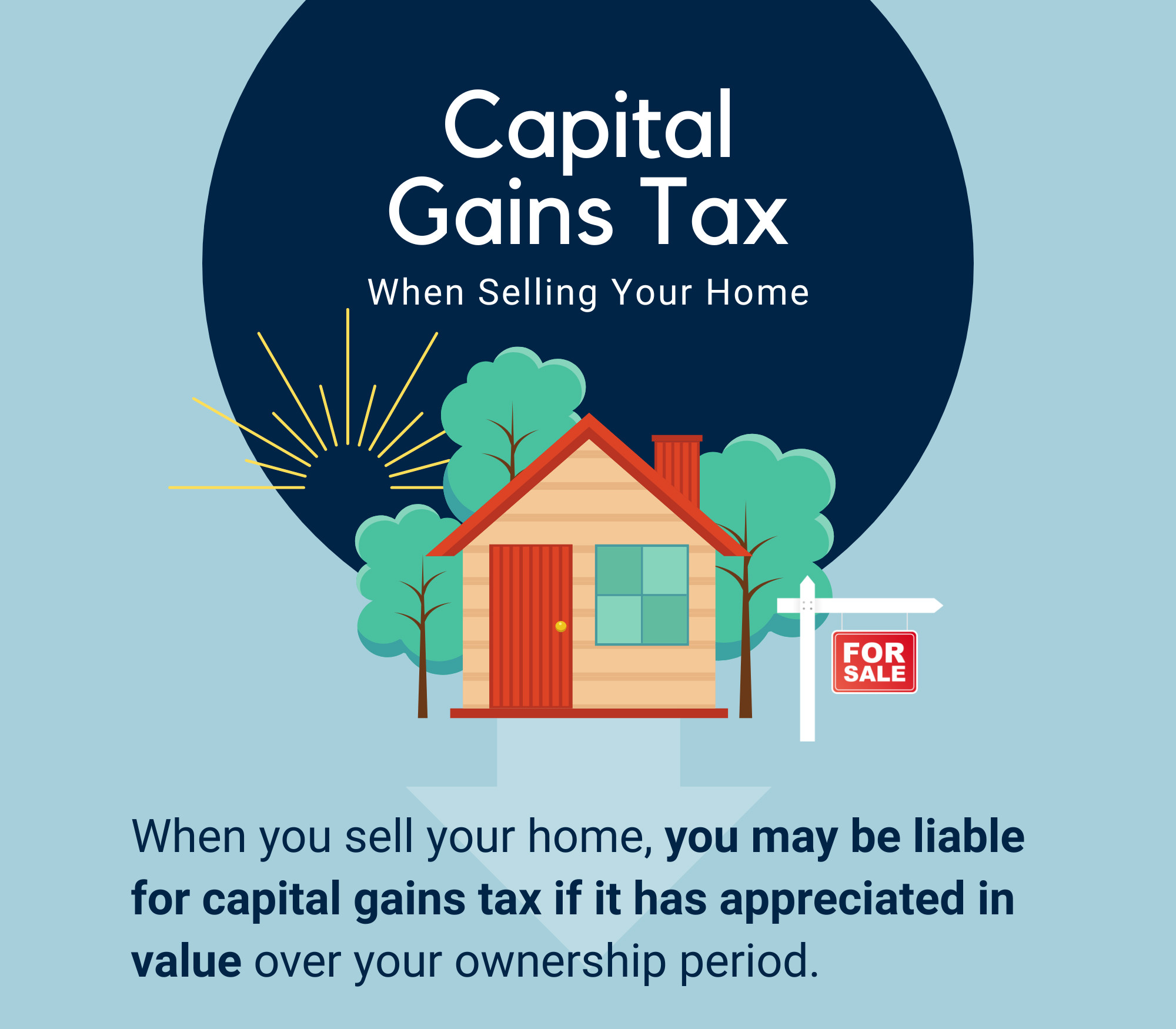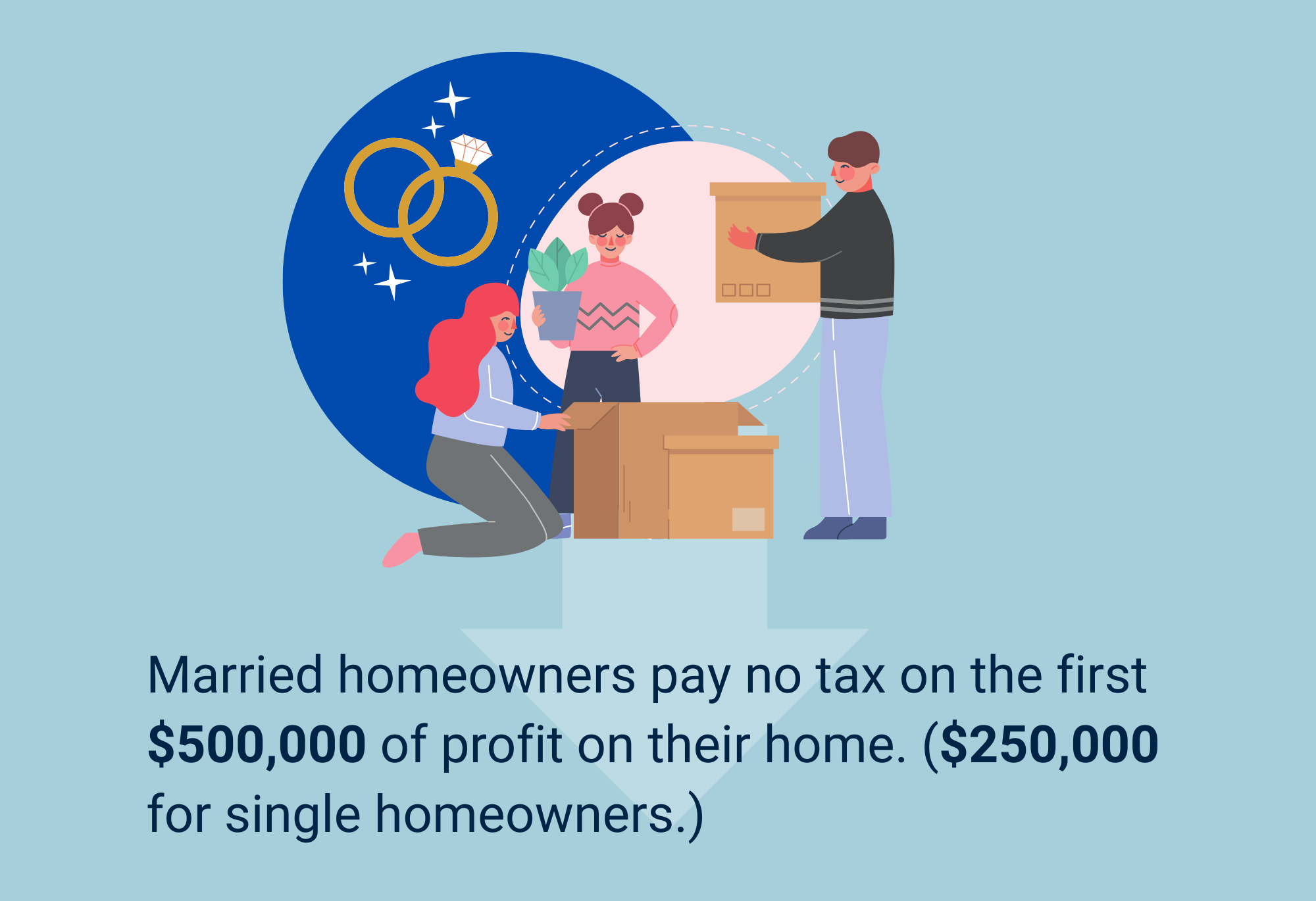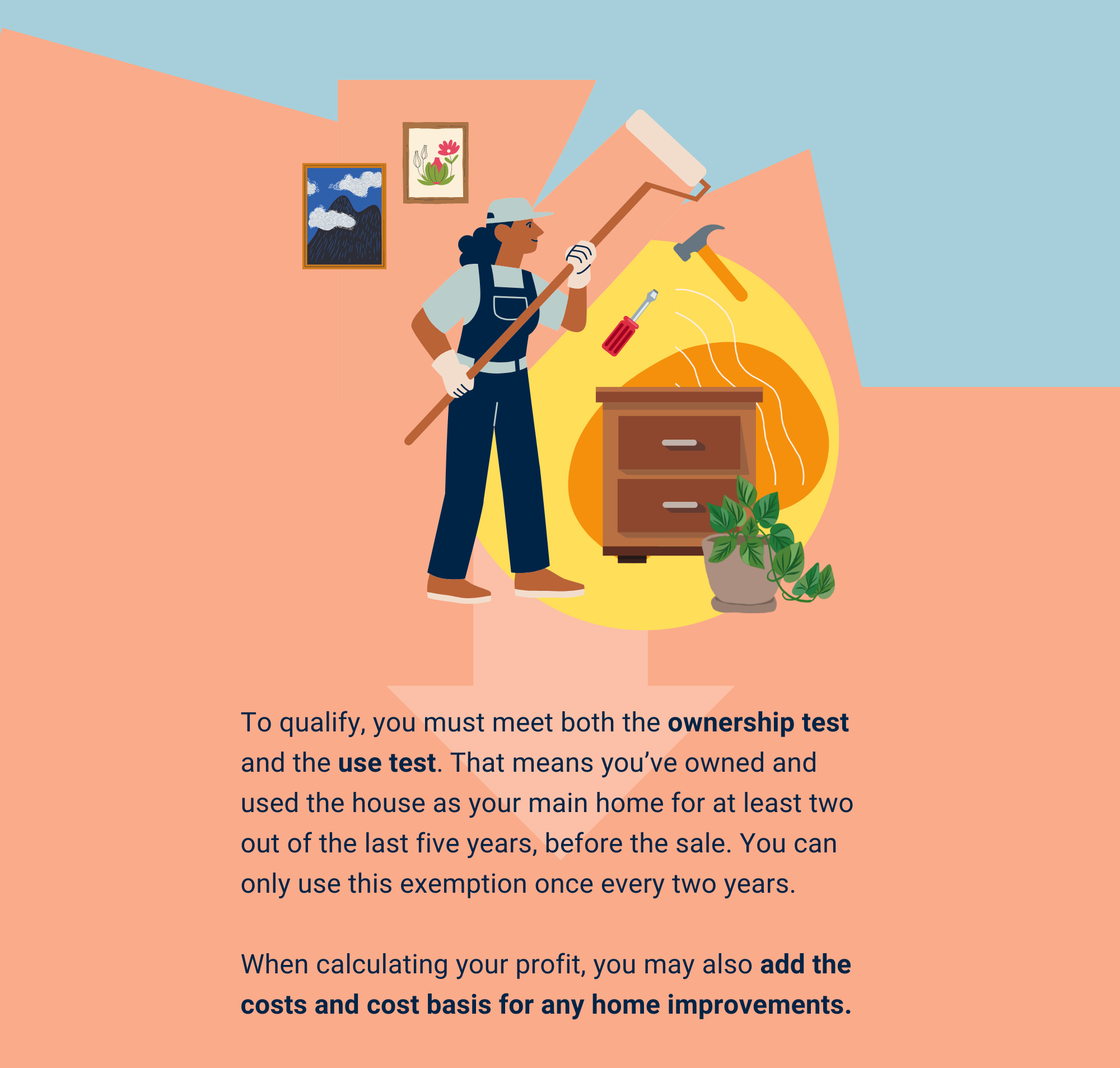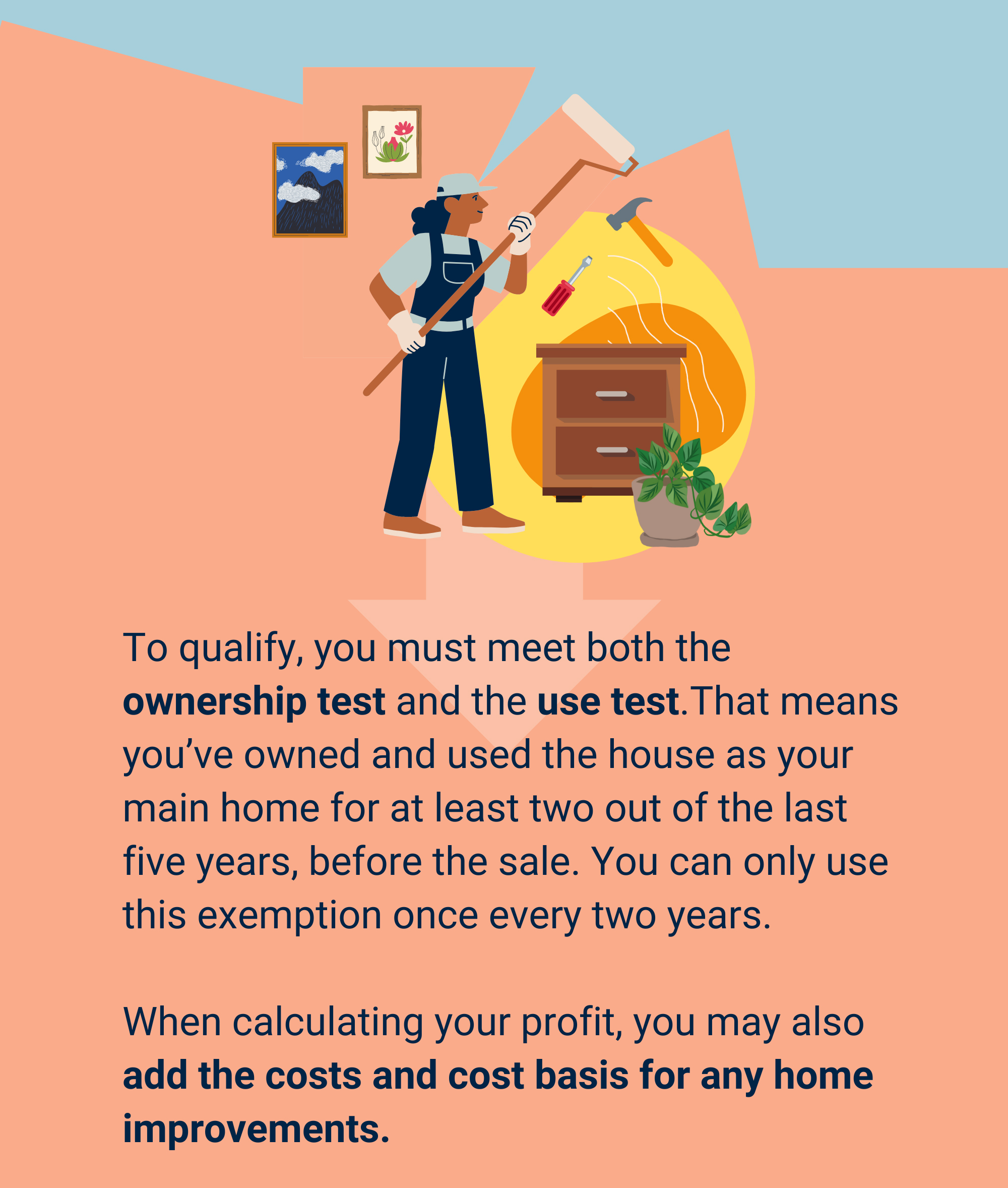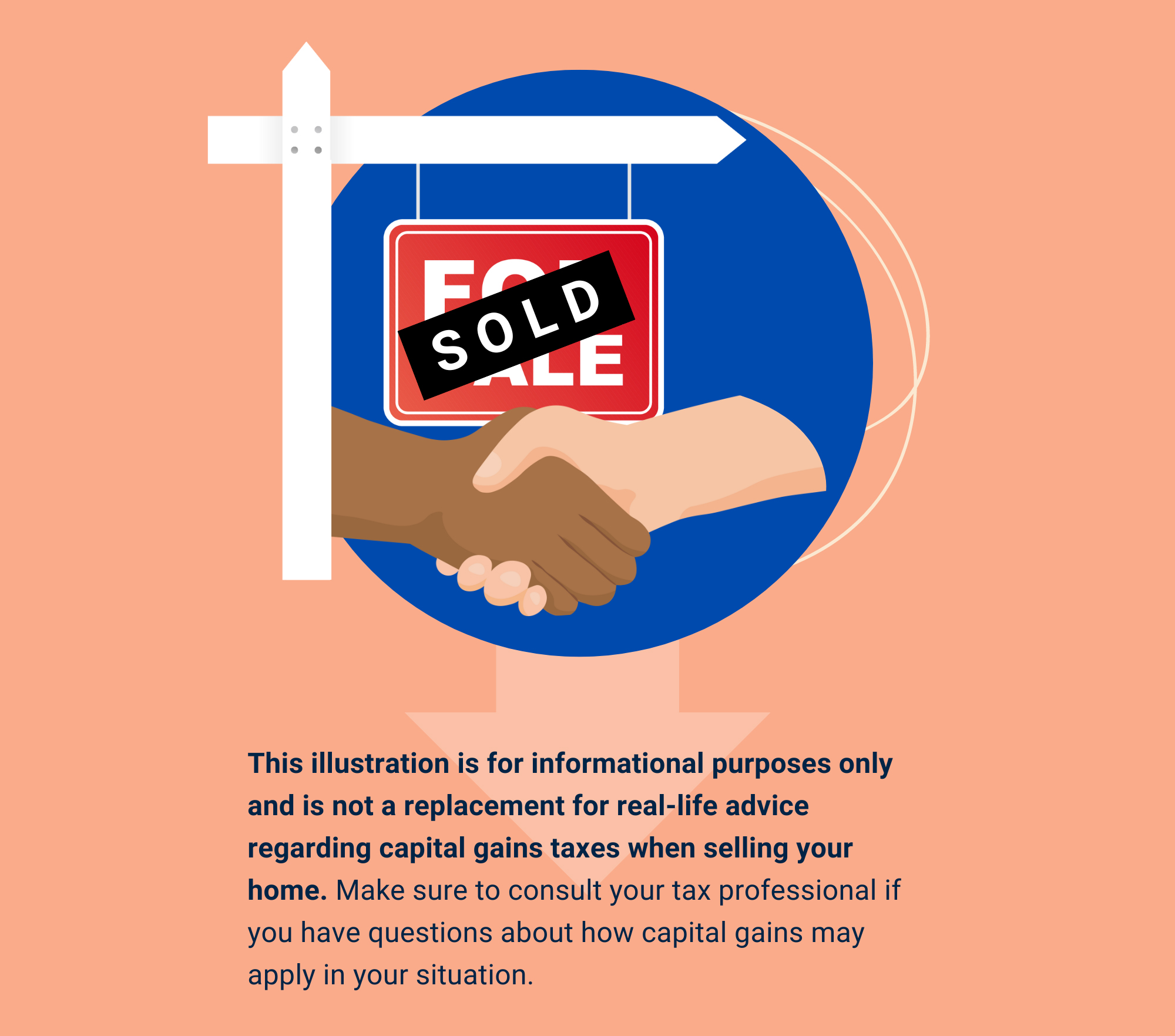 Related Content
Drinking may be a "rite of passage" for teens, but when it occurs in your home you may be held responsible for their actions.
The second iteration of the SECURE Act brings forward several changes to the world of retirement.
Information vs. instinct. Are your choices based on evidence of emotion?