What's My 2023 Tax Bracket?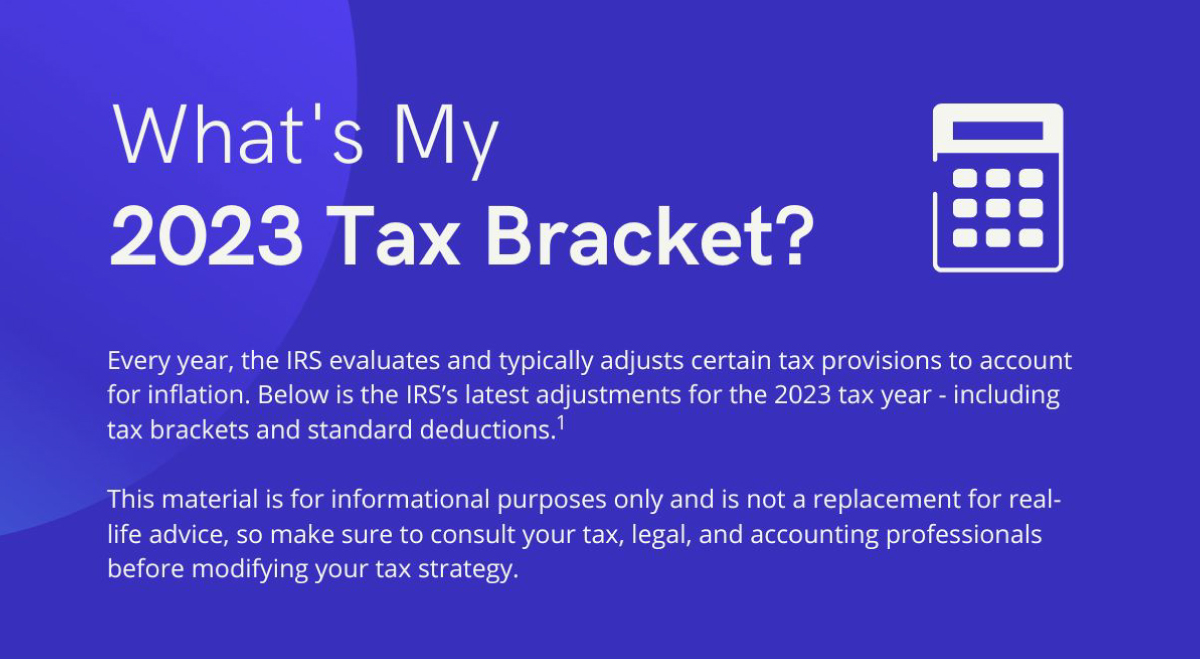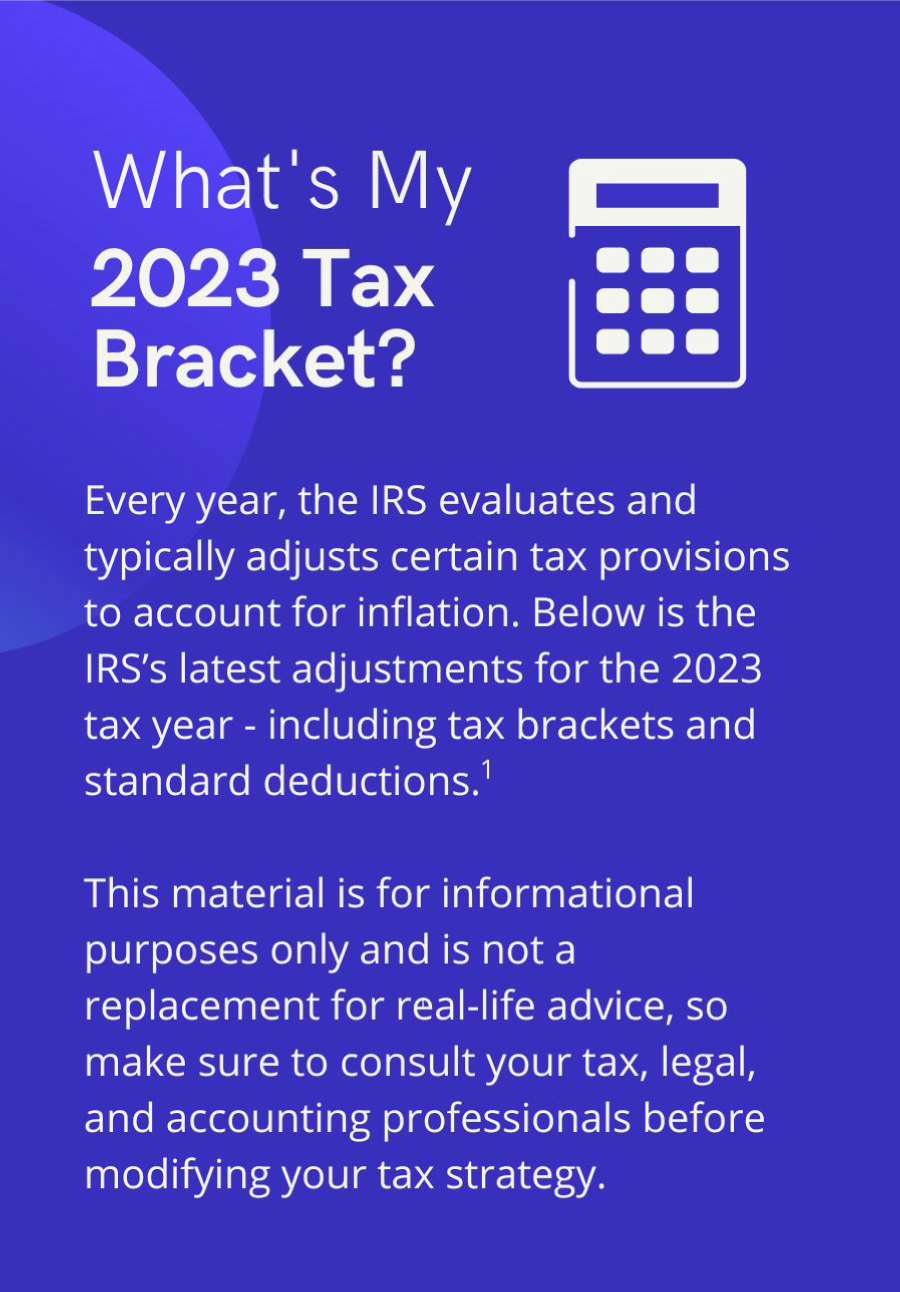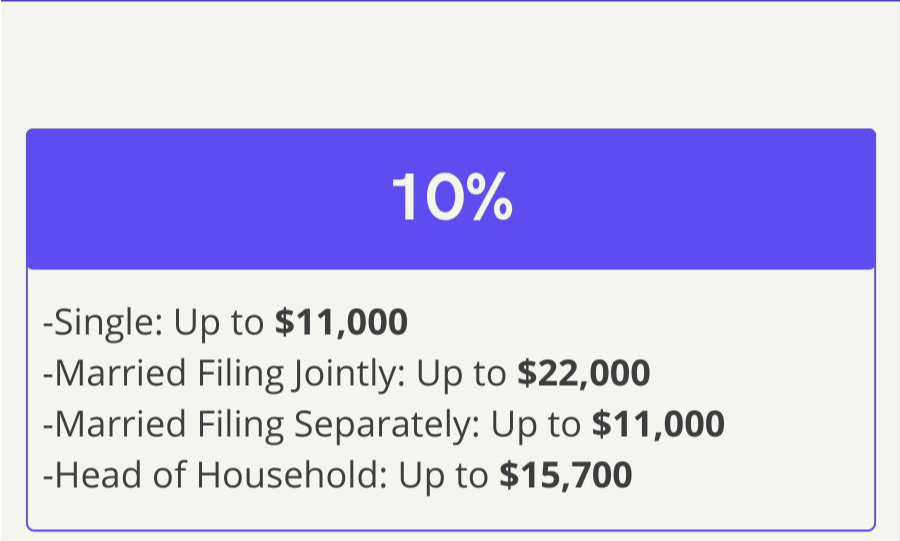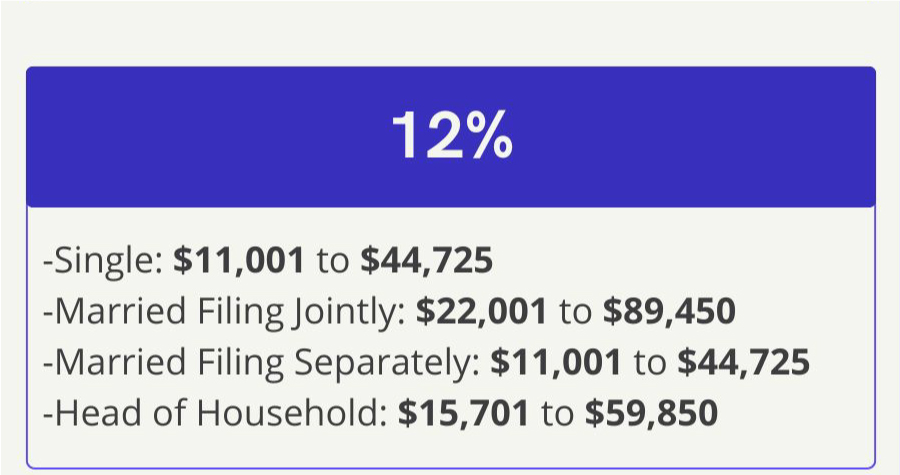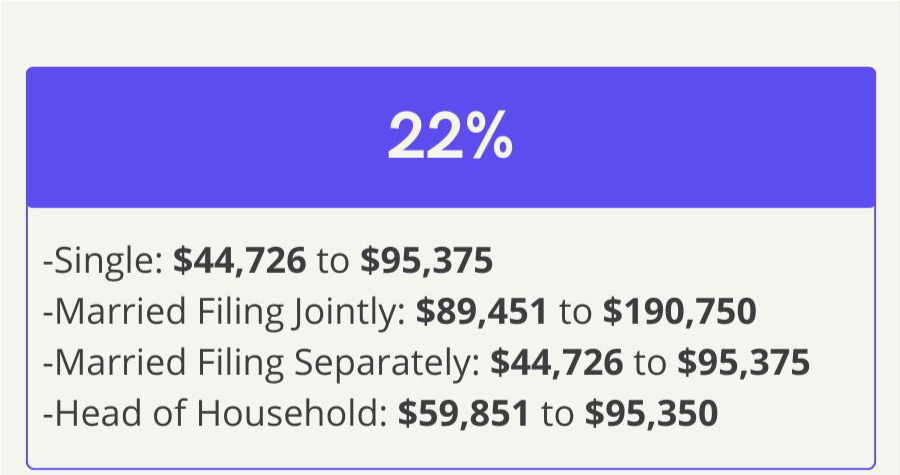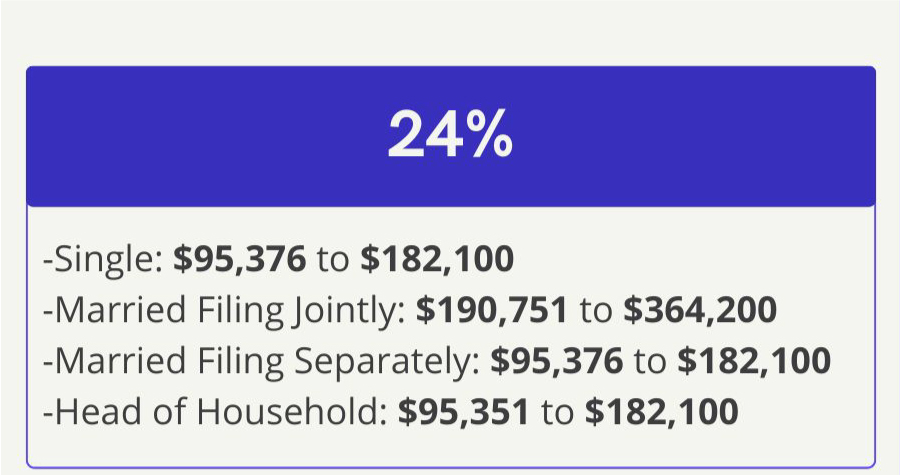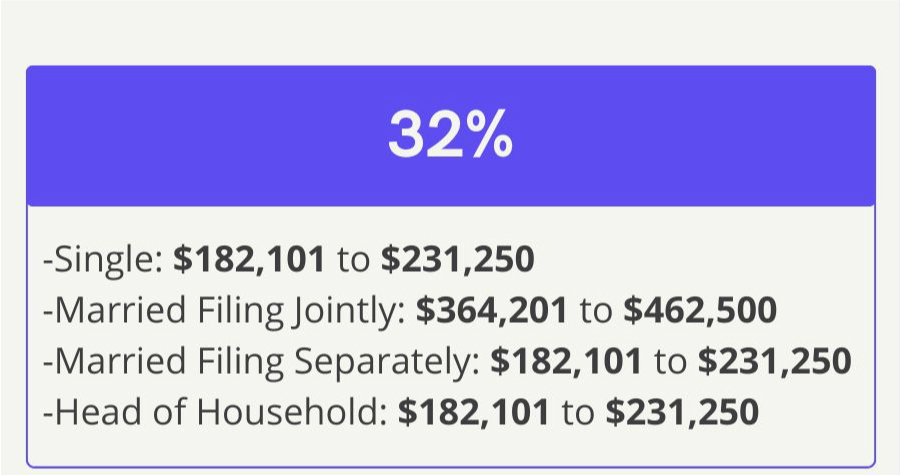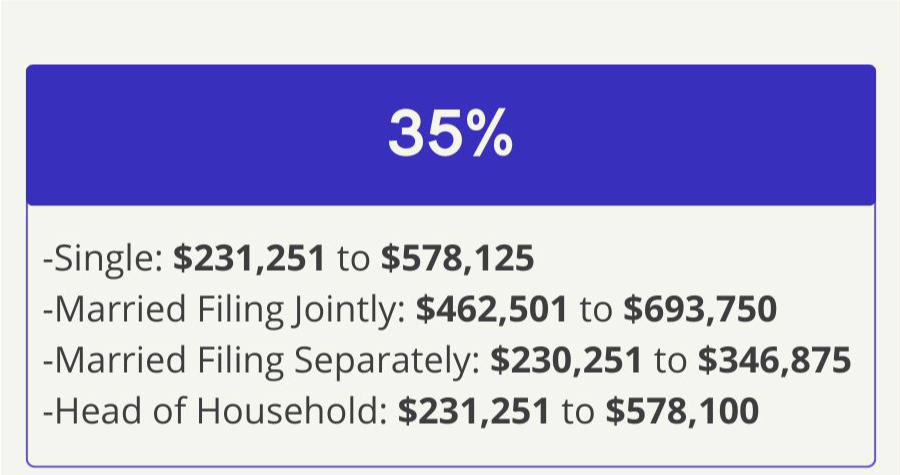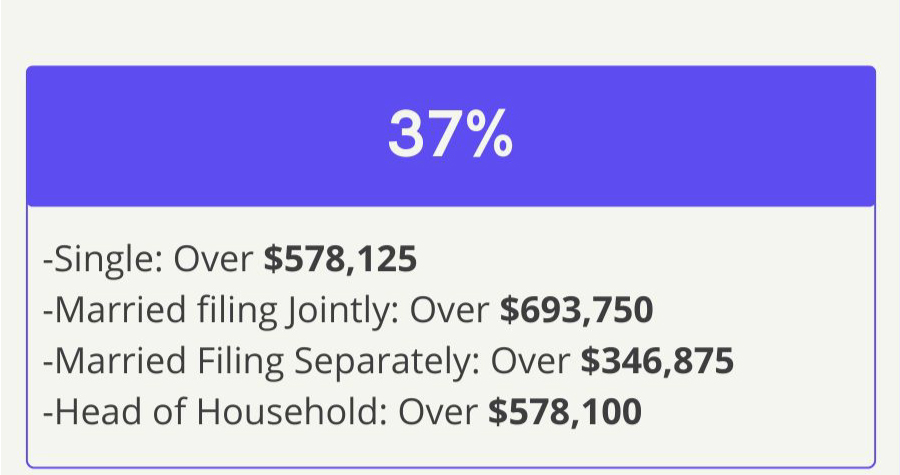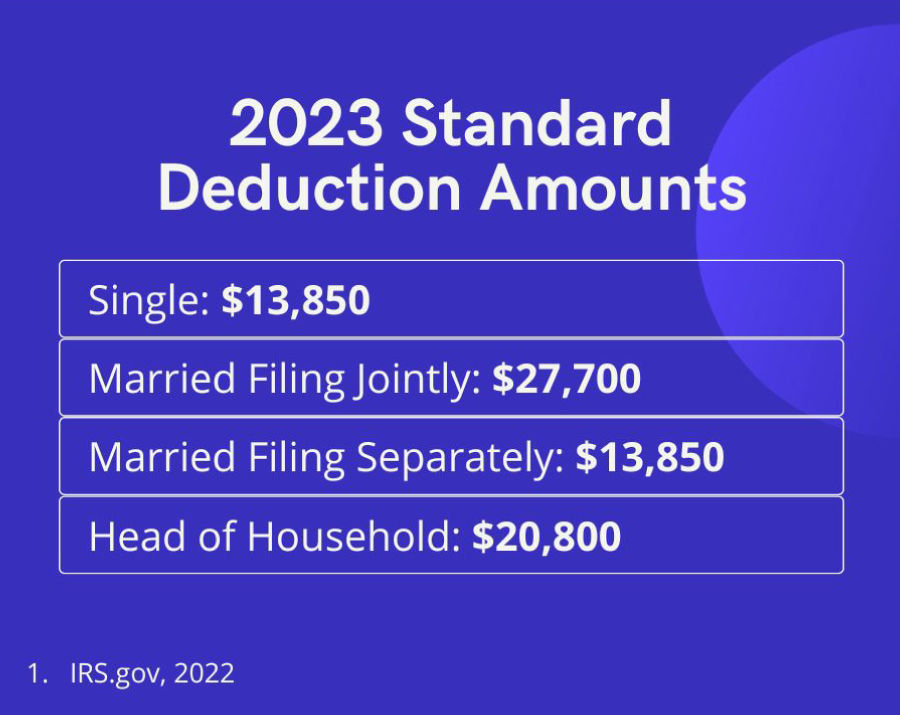 Related Content
Preparing for the eventual distribution of your assets may not sound enticing. But a will puts the power in your hands.
Variable Universal Life is permanent insurance in which the policyholder directs how premiums are invested.
Pullbacks, corrections, and bear markets are all a part of the investing cycle. When the market experiences volatility, it may be a good time to review these common terms.